Event Description
Am Freitag den 14. bis einschließlich Sonntag den 16. September 2018 ist die Welt der Straßenkunst zu Gast in Landshut.
Die Stadt wird zur riesigen Bühne. Musik, atemberaubende Artistik, Akrobatik,Comedy, Strassentheater, Zauberer und Streetperformer der Spitzenklasse. Zahlreiche einzigartige Künstler feiern in Landshut Deutschland-Premiere.
Die Veranstaltung ist kostenlos.
Die Künstler spielen "für den Hut"
Attraktionen am laufenden Band für jung und alt – unplugged, live, hautnah. Landshut`s Altstadt wird zur riesigen Kulturarena.
International and local artists turn Landshuts historic city into a gigantic stage.
From September 14th until 16th of september 2018 Landshut celebrate with music, breathtaking acrobatics, comedy, magic and street performing at a world class level.
** The artists are "playing for the hat" . So we please you to show appreciation for the good time you are having by giving the artists more than just the well-earned applause.
Non stoping entertainment for young and old, free unplugged, live …..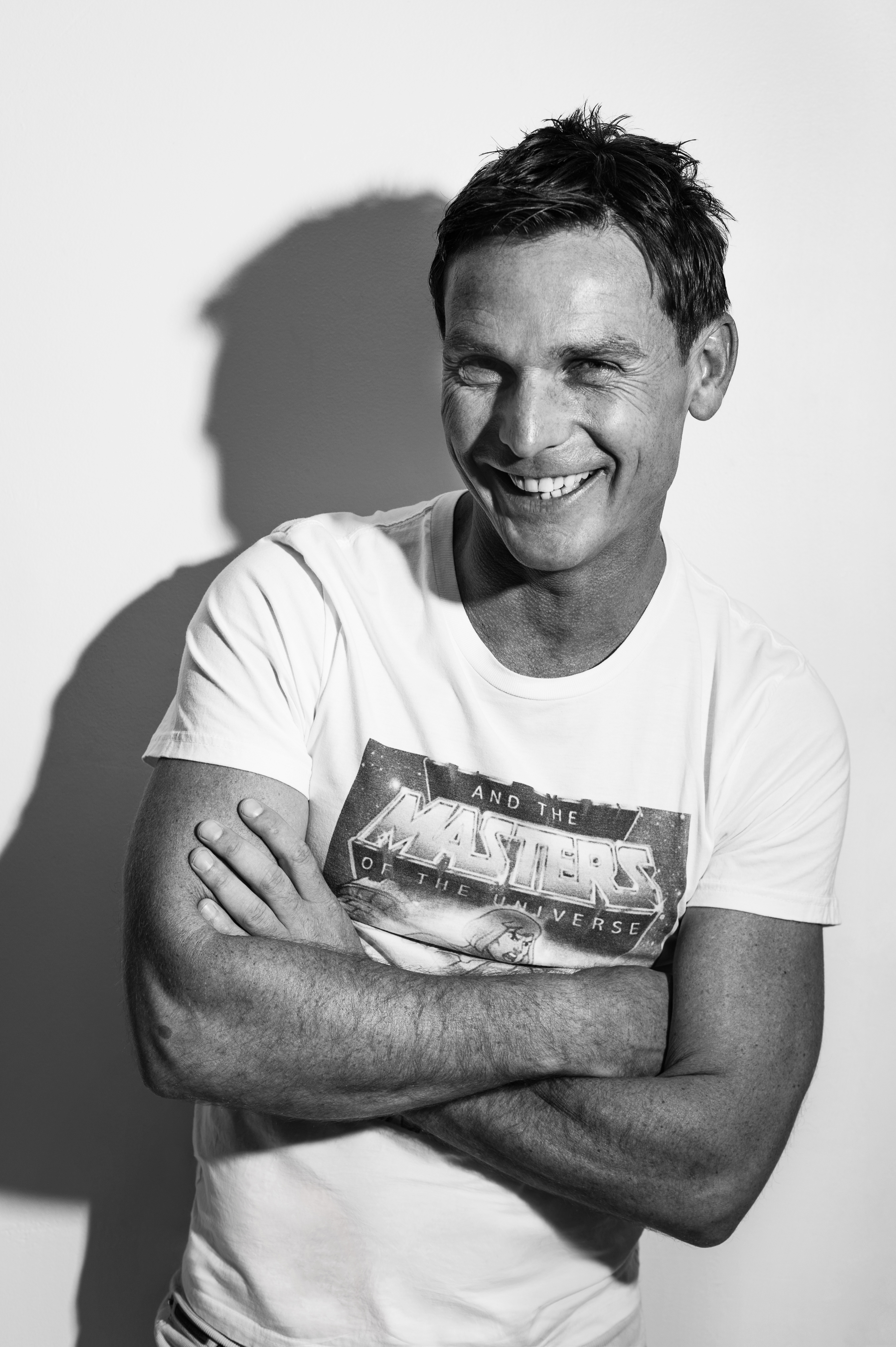 Business owner and musician based in Berlin, Germany.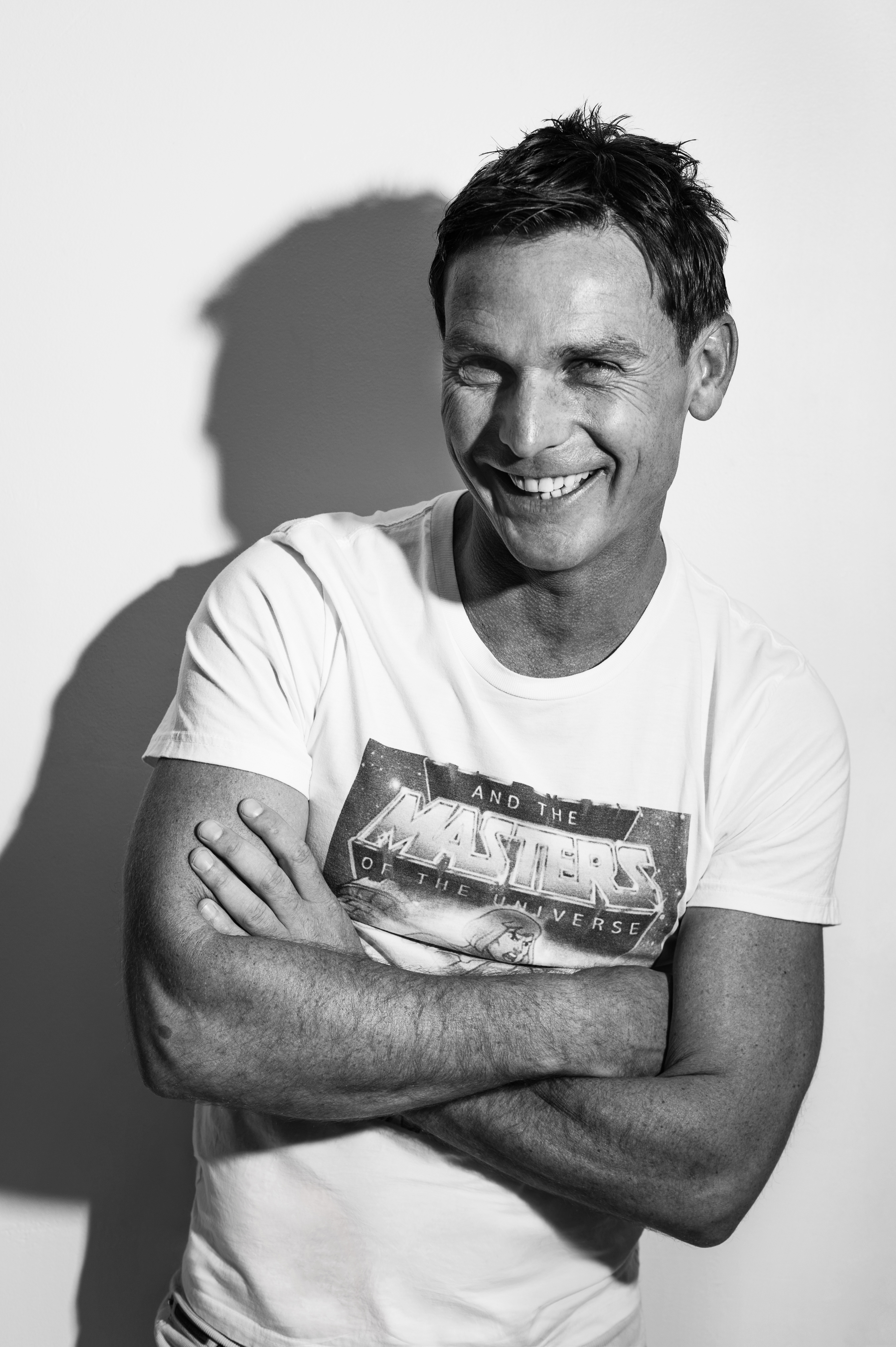 Latest posts by StreetHafen (see all)
How to Register?
Please refer to website for all details.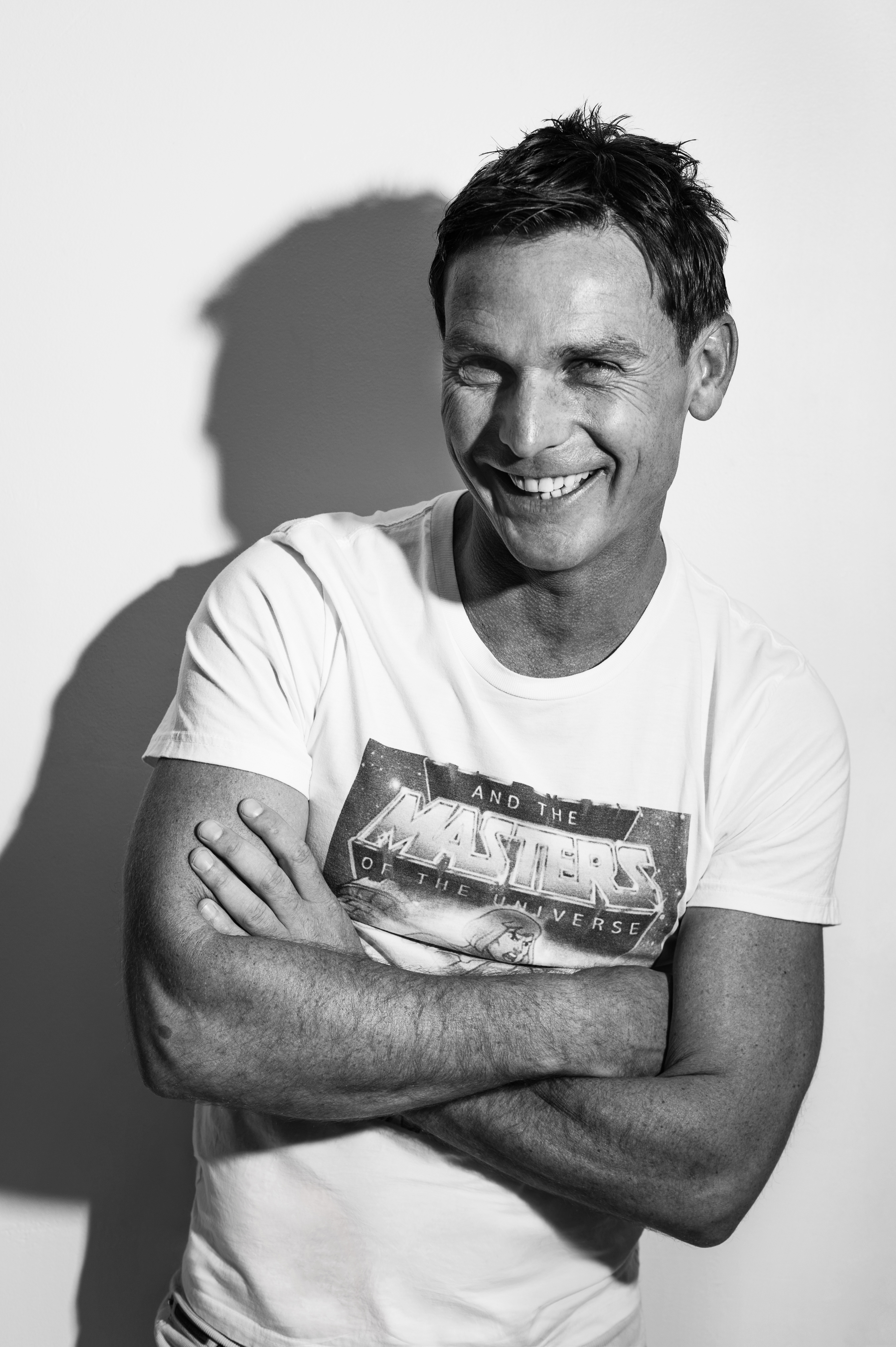 Business owner and musician based in Berlin, Germany.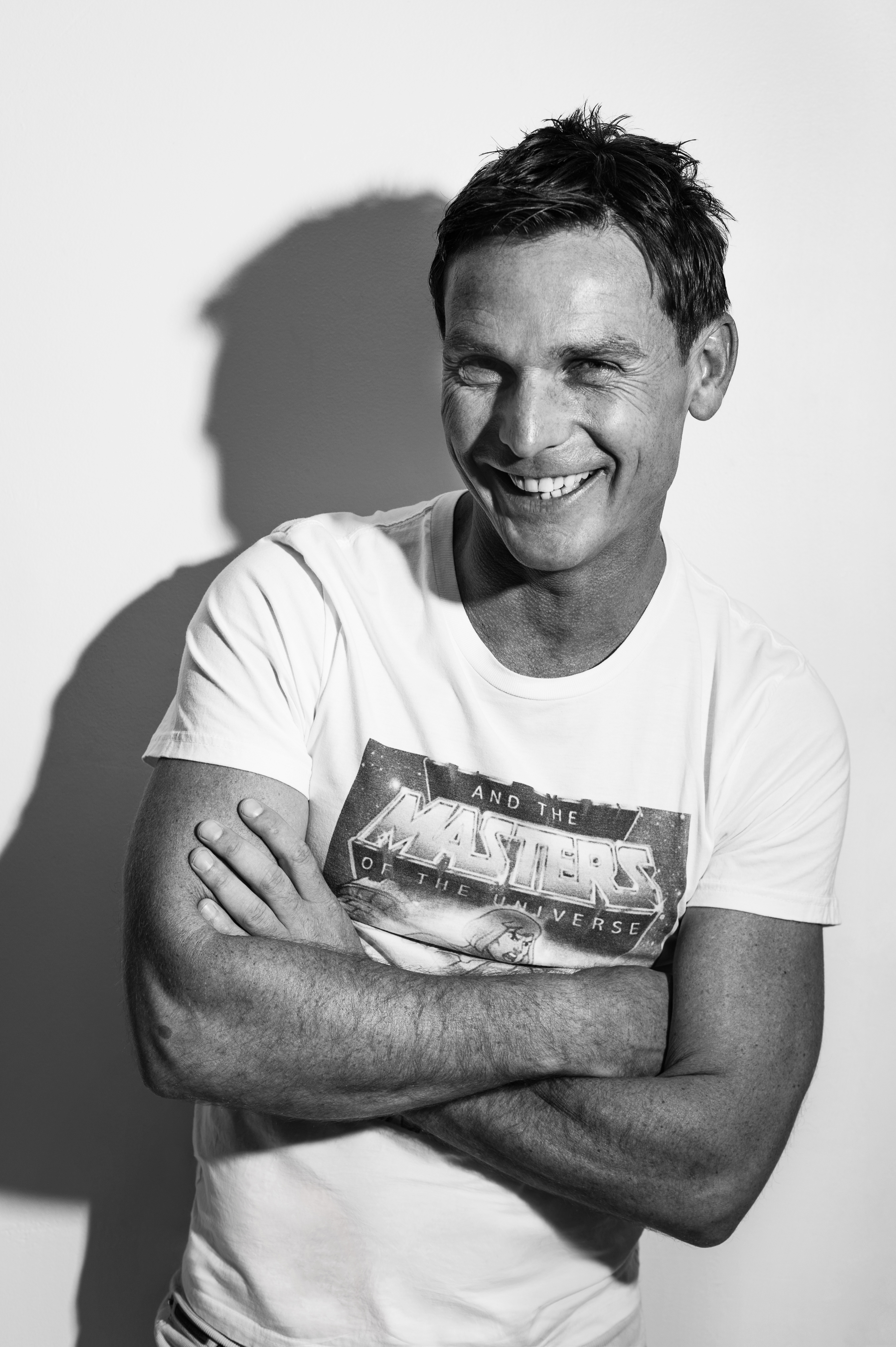 Latest posts by StreetHafen (see all)
Contact Information
stadtspektakel@gmail.com
Visited 332 times, 1 Visit today