Event Description
It's spontaneous, it's outrageous; it's fun, funny and fabulous – there is literally something for everyone at the Toronto International BuskerFest for Epilepsy. The festival features spectacular circus artistry, non-verbal shows that can be understood by all, and one-of-a-kind entertainment that will have you questioning your very eyes. Music, magic and mime; feats of the impossible, and the ridiculous performed by comedians, fire jugglers, acrobats, aerial artists, clowns, daredevils, beat boxers, break-dancers and much more. Four days of non-stop, action-packed fun!
What many spectators don't realize is that this world class festival not only supports a local charitable organization, Epilepsy Toronto, it is actually organized and run by us as our largest fund raiser of the year. "We wanted to create a unique and memorable experience that brought epilepsy out of the shadows and into the public eye; an entertainment extravaganza that supports a greater purpose in aid of people with epilepsy and their families," says Geoff Bobb, Executive Director of Epilepsy Toronto. "One in every 100 Canadians experiences some form of epilepsy and this amazing festival is the single-largest fundraiser for Epilepsy Toronto and the largest epilepsy event in the universe!"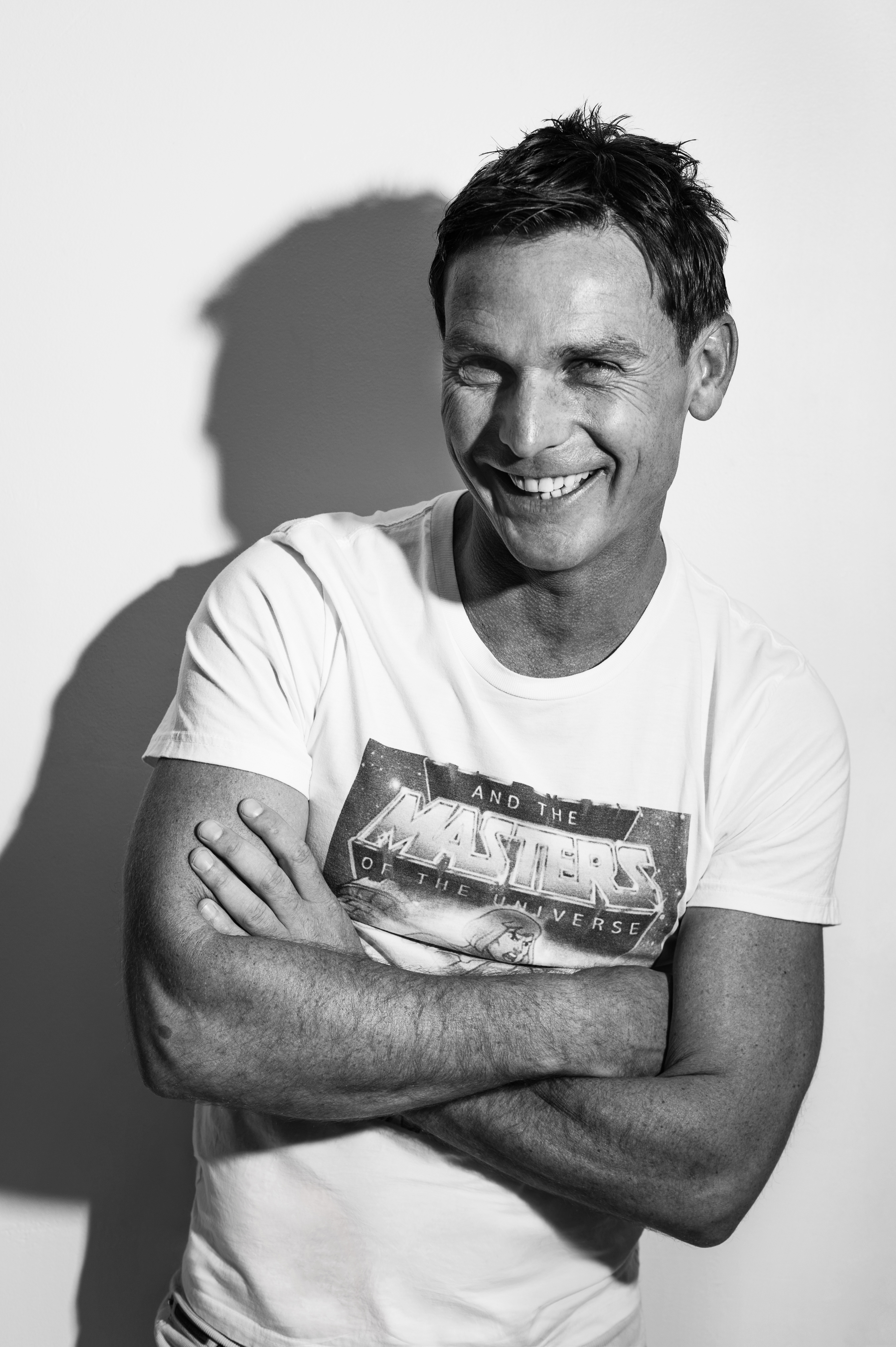 Business owner and musician based in Berlin, Germany.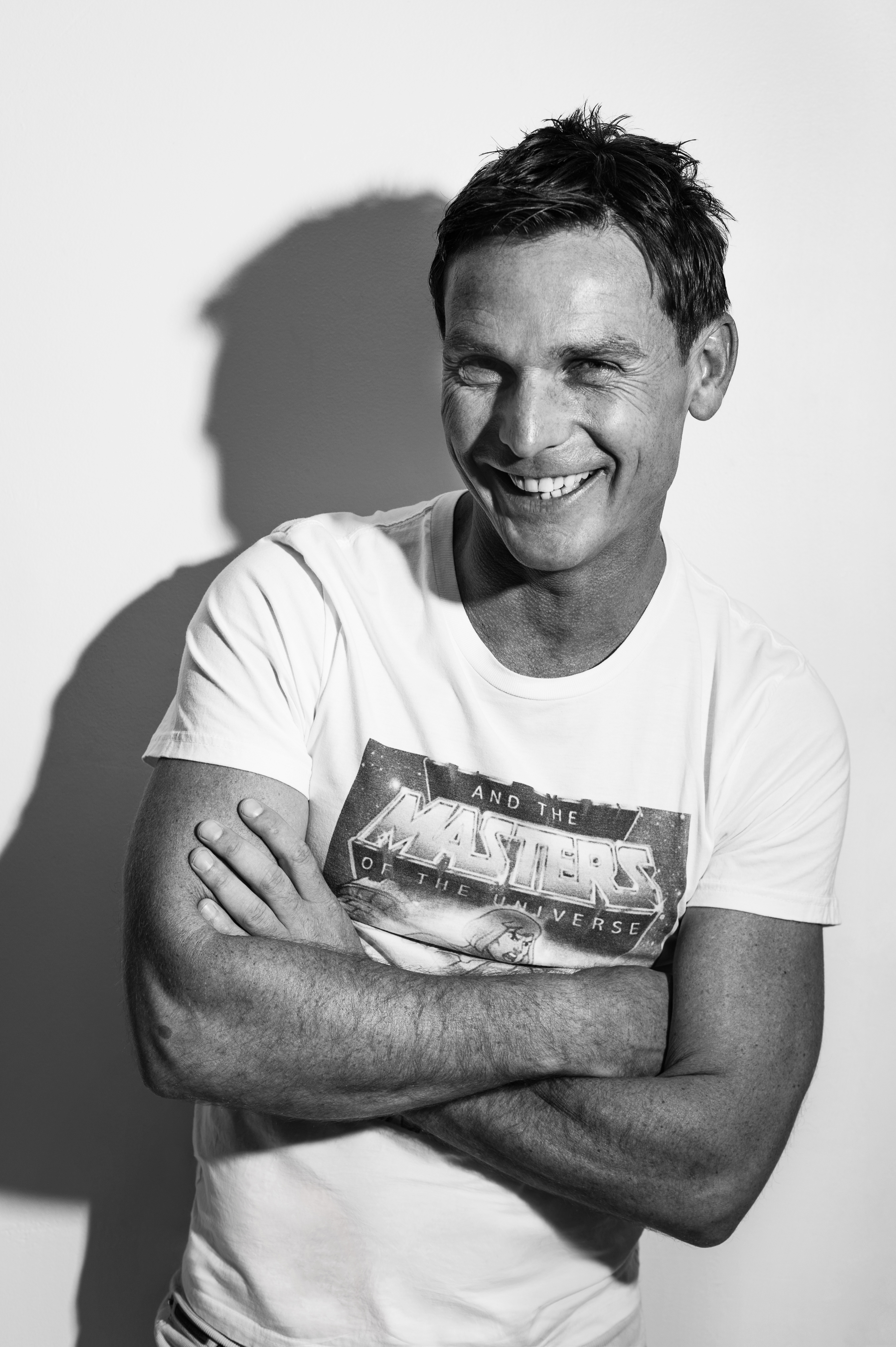 Latest posts by StreetHafen (see all)
How to Register?
Please refer to website for all details on the festival.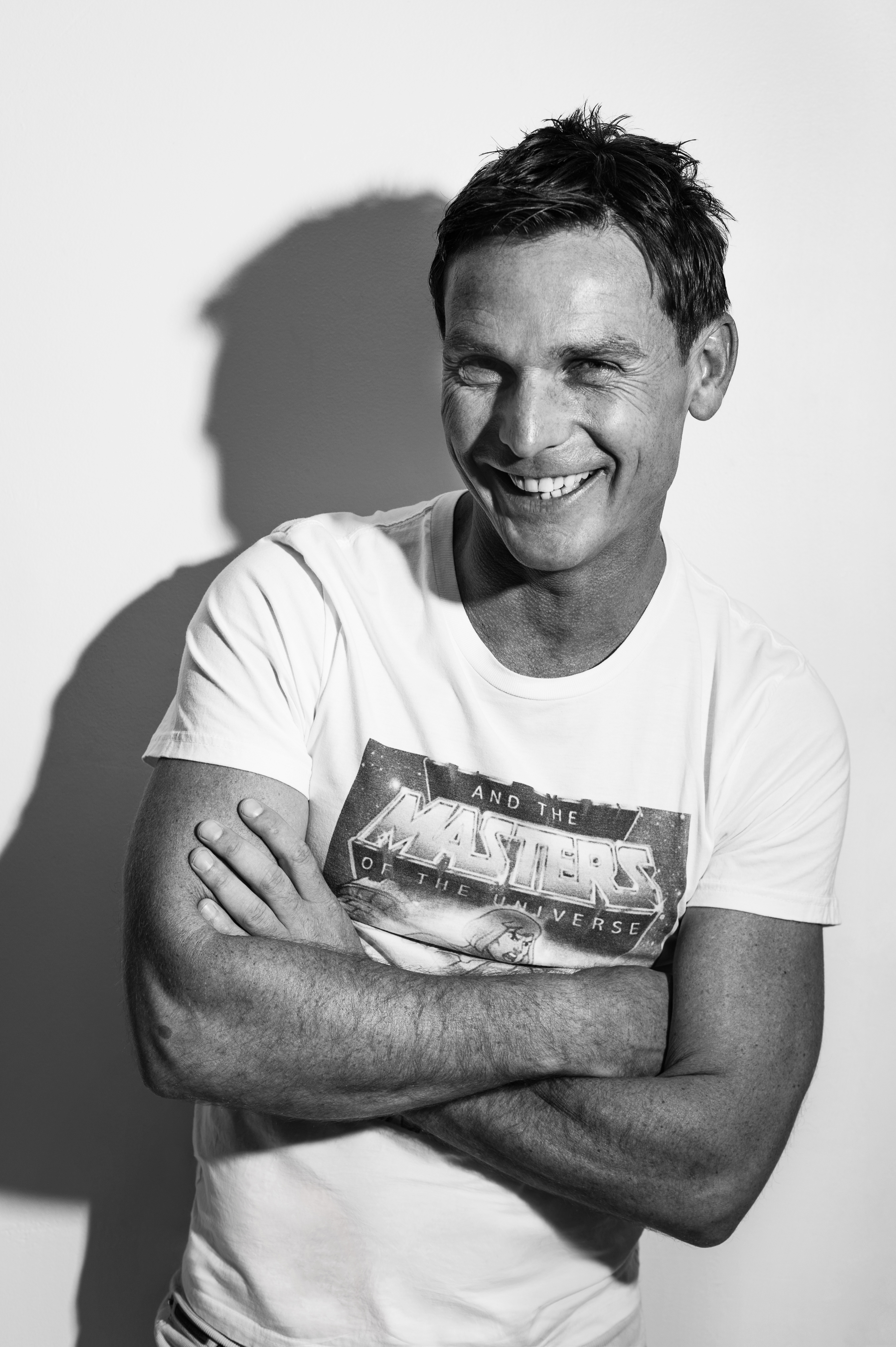 Business owner and musician based in Berlin, Germany.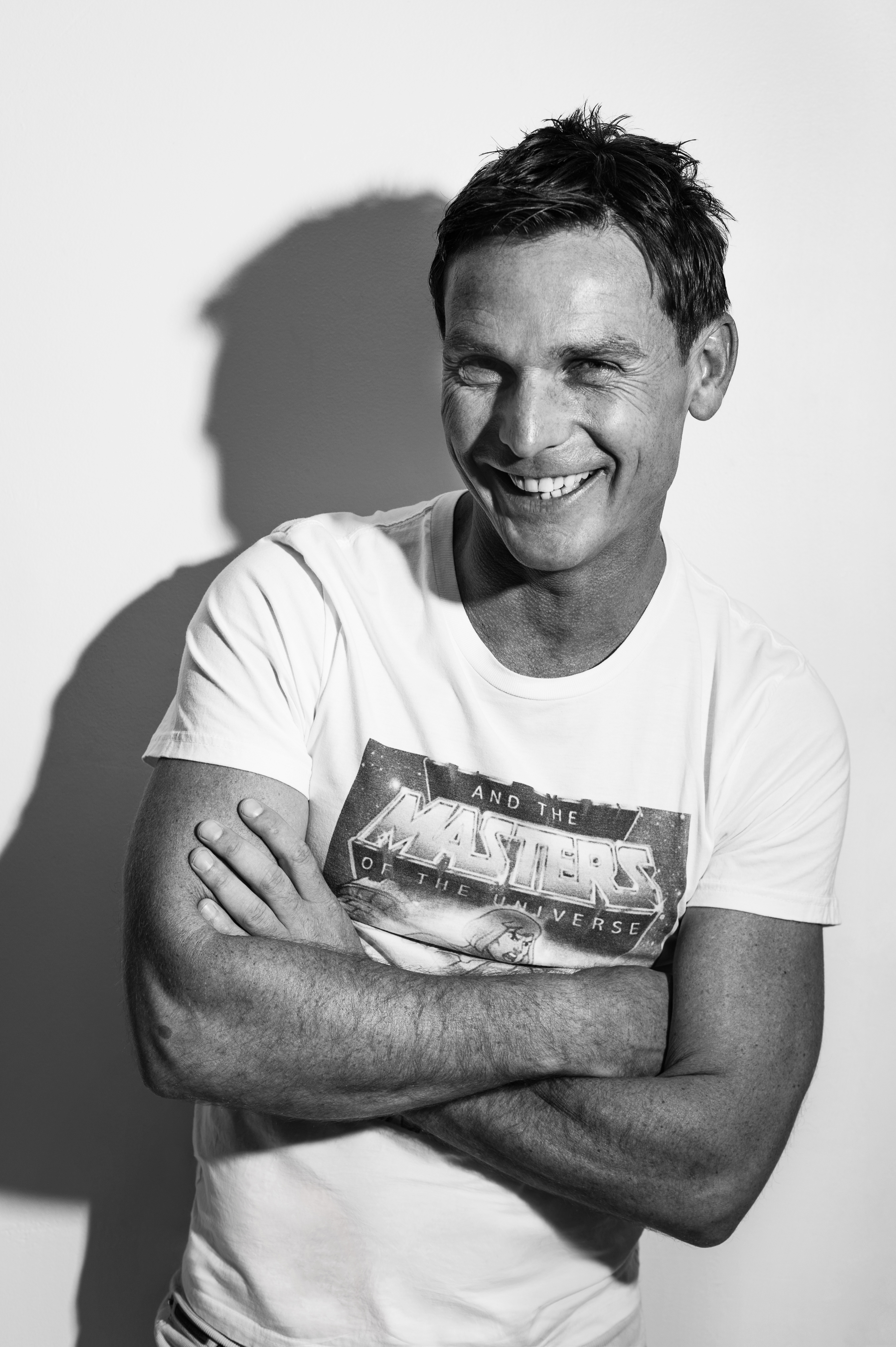 Latest posts by StreetHafen (see all)
Visited 302 times, 2 Visits today