Event Description
Amsterdam treats electronic music with the respect it deserves. The Dutch capital was among the first European cities to elect a night mayor—someone dedicated to fighting for local nightlife—and its authorities understand the widespread benefits of 24-hour licensing. This healthy situation is thanks in no small part to Amsterdam Dance Event, an annual conference that, beyond offering a week of exceptional music in an impossibly fetching canal city, helps bring credibility to our scene.
The 23rd edition of ADE takes place from October 17th to the 21st, the ADE Pass and the ADE Conference Pass are available now.
ADE consists of a conference (day) and festival (day & night) program. Which basically means that the city of Amsterdam is all about electronic music for five days and nights, with events in around 160 locations.
Program: artists and speakers
In 2017, ADE featured over 2,500 artists and 550 speakers. The line-ups for the single festival events will be announced in the coming months and the complete day and night program will be finalized in September.
It's impossible to visit all clubs and venues, so check back on the ADE site regularly for program updates, start planning early and secure your tickets in time, as single festival events will be sold out way before October. In the meantime you can sign up on the ADE website to get personalized ticket updates and to create and save your personal program.
Of course, ADE is about having fun. But it also means business. Which is why over 9,000 professional delegates from over 90 countries visit ADE to network and exchange ideas. Most of them are working in the field of electronic music, but ADE also attracts numerous delegates from outside the scene. Whether you're looking for examples of great branding, innovative technology or just the latest musical trends, we've got you covered with our multiple conference tracks.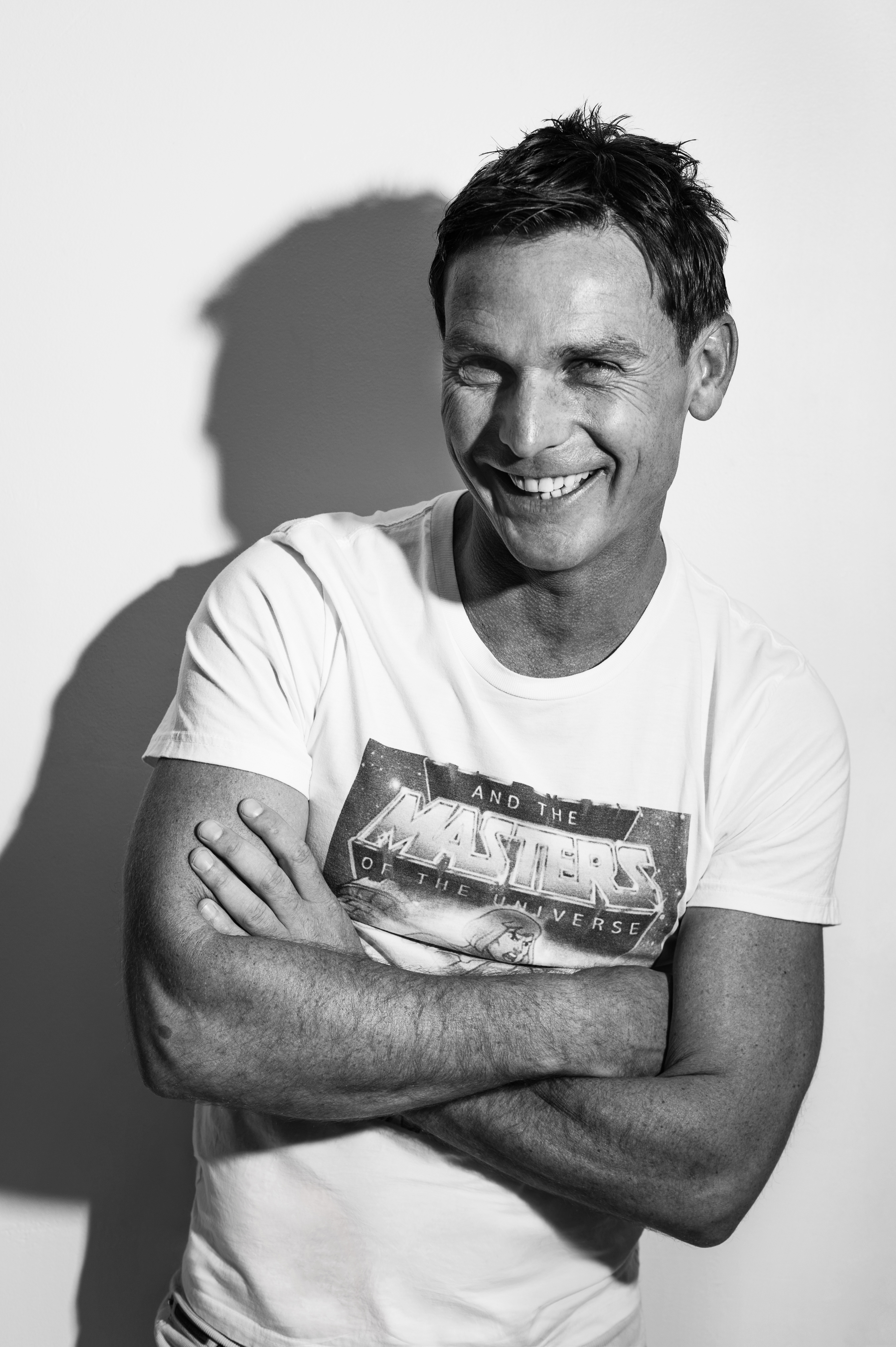 Business owner and musician based in Berlin, Germany.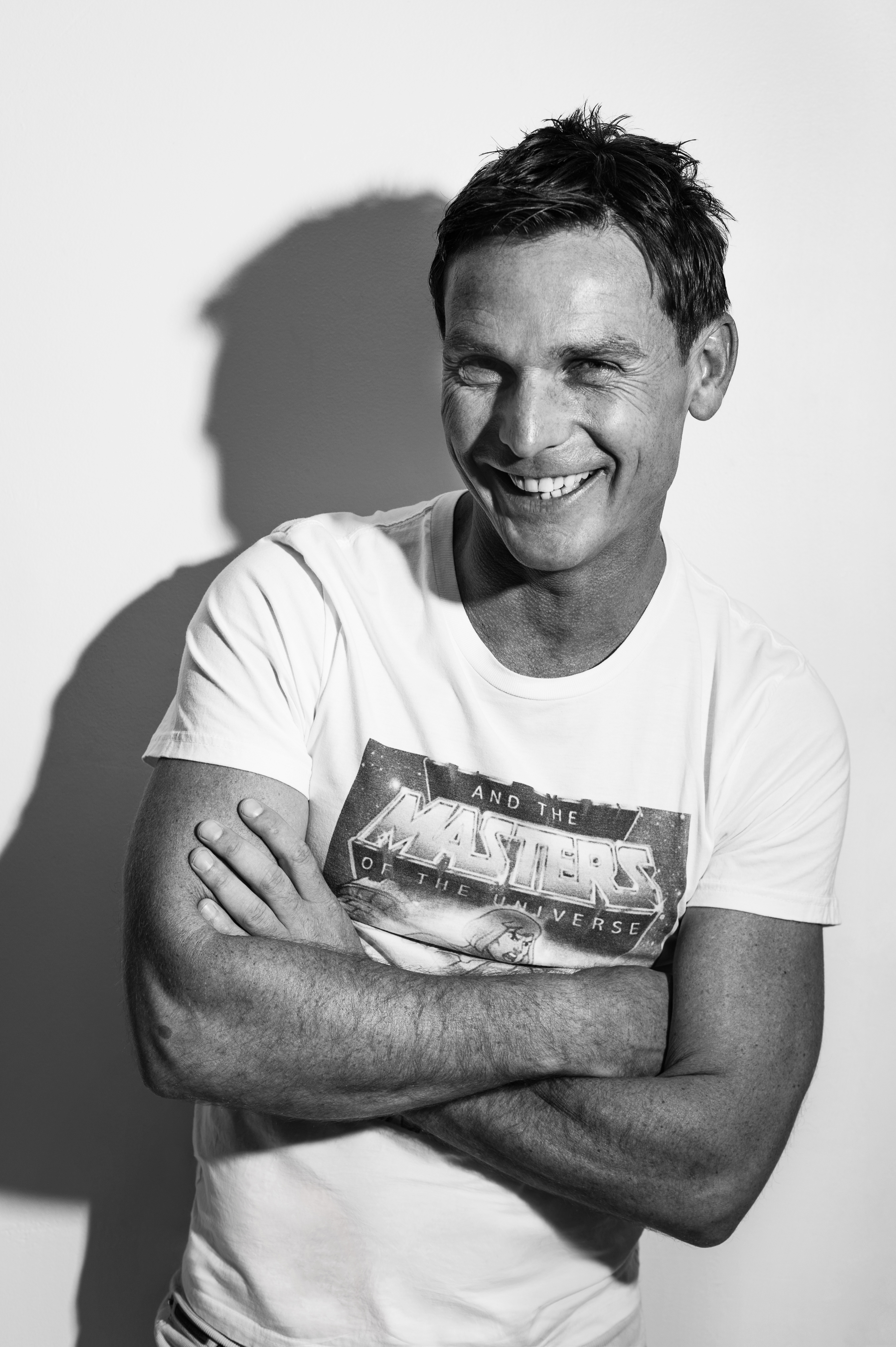 Latest posts by StreetHafen (see all)
How to Register?
Please refer to the official website for all information and registration details.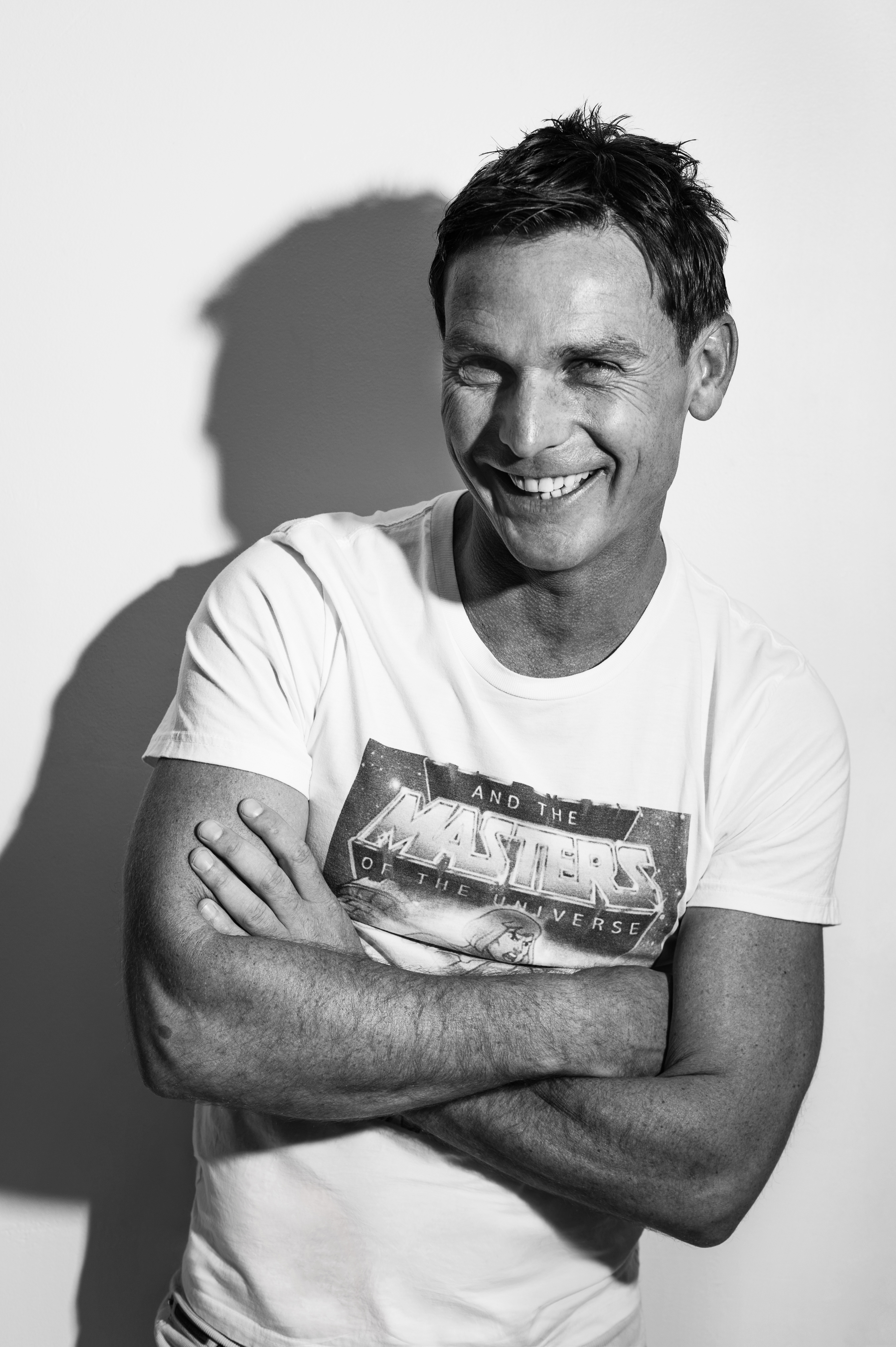 Business owner and musician based in Berlin, Germany.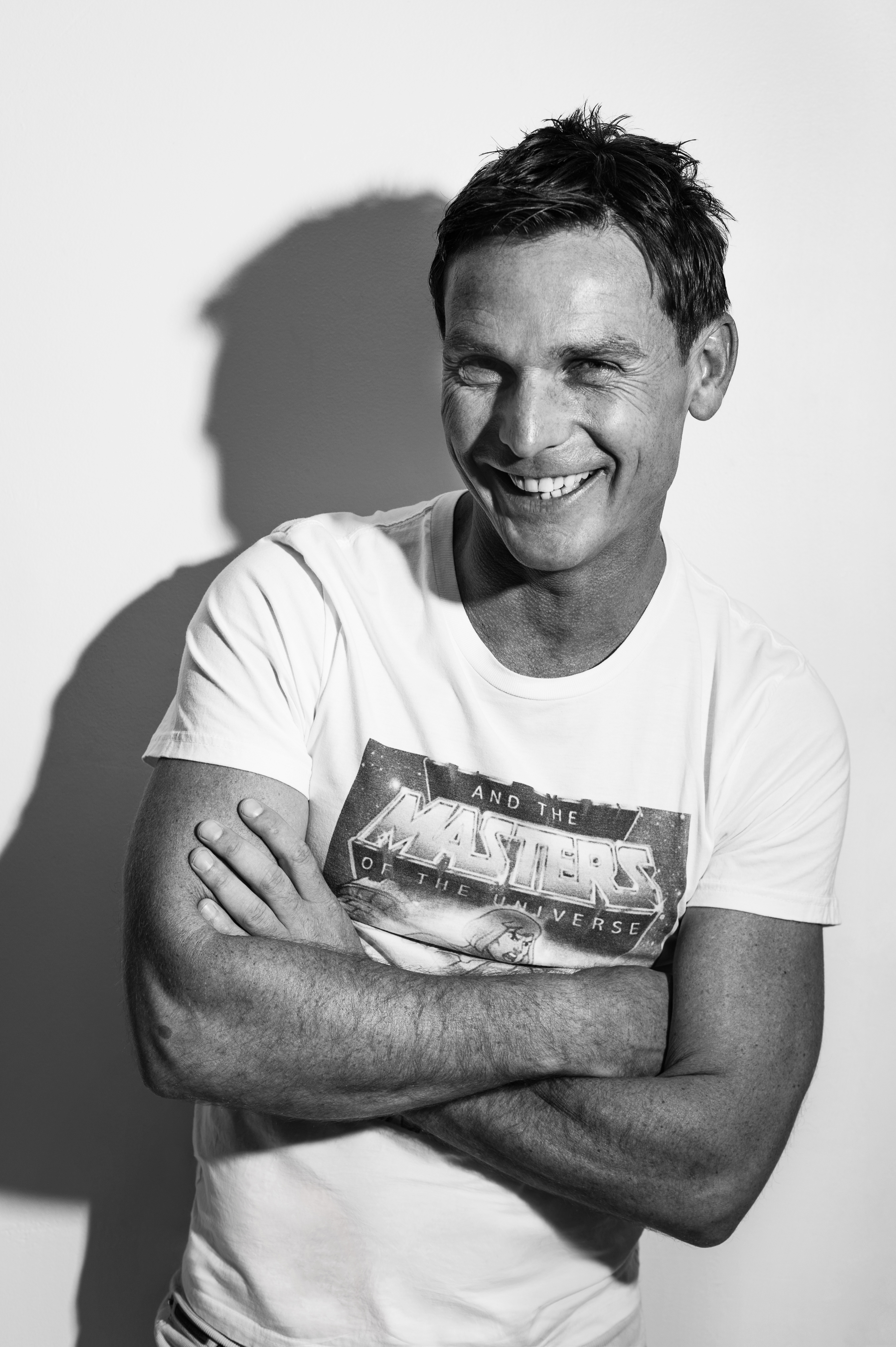 Latest posts by StreetHafen (see all)
Contact Information
info@amsterdam-dance-event.nl
Visited 589 times, 2 Visits today