Event Description
Good music at an amazing location! The Spandau Citadel – located in Spandau District in the western outskirts of Berlin- is an ancient stronghold from the renaissance and one of the best preserved ones in today's Europe. The open-air-arena is surrounded by massive old walls and buildings which generate a very specific atmosphere, attrecting international artists as well as music fans from all over the world.
With the Citadel Music Festival, an address in the Berlin OpenAir season for 10 years now, everything started out very small. Back in July 2005, the first concert of Blackmore's Night was the musical foundation stone; so to speak, the first test run for the Berlin Festival, which is actually none. The Citadel Music Festival is by no means a 1, 2 or 3-day festival, but rather a concert tour through the most beautiful months of the year (May – September). Organized by the company Trinity Music, which is one of the biggest market participants in the concert and event industry in Berlin with more than 600 events a year, the little "festival" quickly caught the eye.
Since then, a lot has happened, with up to 25 concerts per season, there is no comparable format in the capital.
Even with the artists, the citadel is well received. Punk icon Patti Smith honors us for the third time in 2013. Billy Idol, Jethro Tull, Queens of the Stone Age, Silvermoon and others also came back. Singer Amy Lee of the alternative rock band Evanescence wrote on Twitter "… this may be the most beautiful venue I've ever played!".
The Citadel Music Festival is not limited to one musical genre. Why? We believe that anyone interested in music should be enthusiastic about the unique atmosphere. Thus, all genres of pop acts such as Silbermond or I and I are represented at the festival over the harder gaits like Marilyn Manson or Rage Against The Machine up to established legends like Bob Dylan or Chuck Berry.
And even more: Since the Football World Cup 2006, the Football Family Festivities every 2 years welcomes sports fans from young to old at the historic fortress. In addition to public viewing, the organizer is committed to a family-friendly supporting program. Every tournament a summer fairytale. As part of the Citadel Music Festival, the "slightly different" night market offers its visitors a market far from standard junk. Big and colorful market activities in the Burghof, in the harbor of the Rock'n'roll market and matching musical accompaniment are just a few highlights of the special market place.
This major project would not have been possible without the great sponsor Schultheiss.
Through our direct contacts with the main political decision-makers Spandau and all relevant authorities for the implementation of an open-air event, we look confidently on many more years Citadel Music Festival and thank our loyal partners and of course all festival visitors.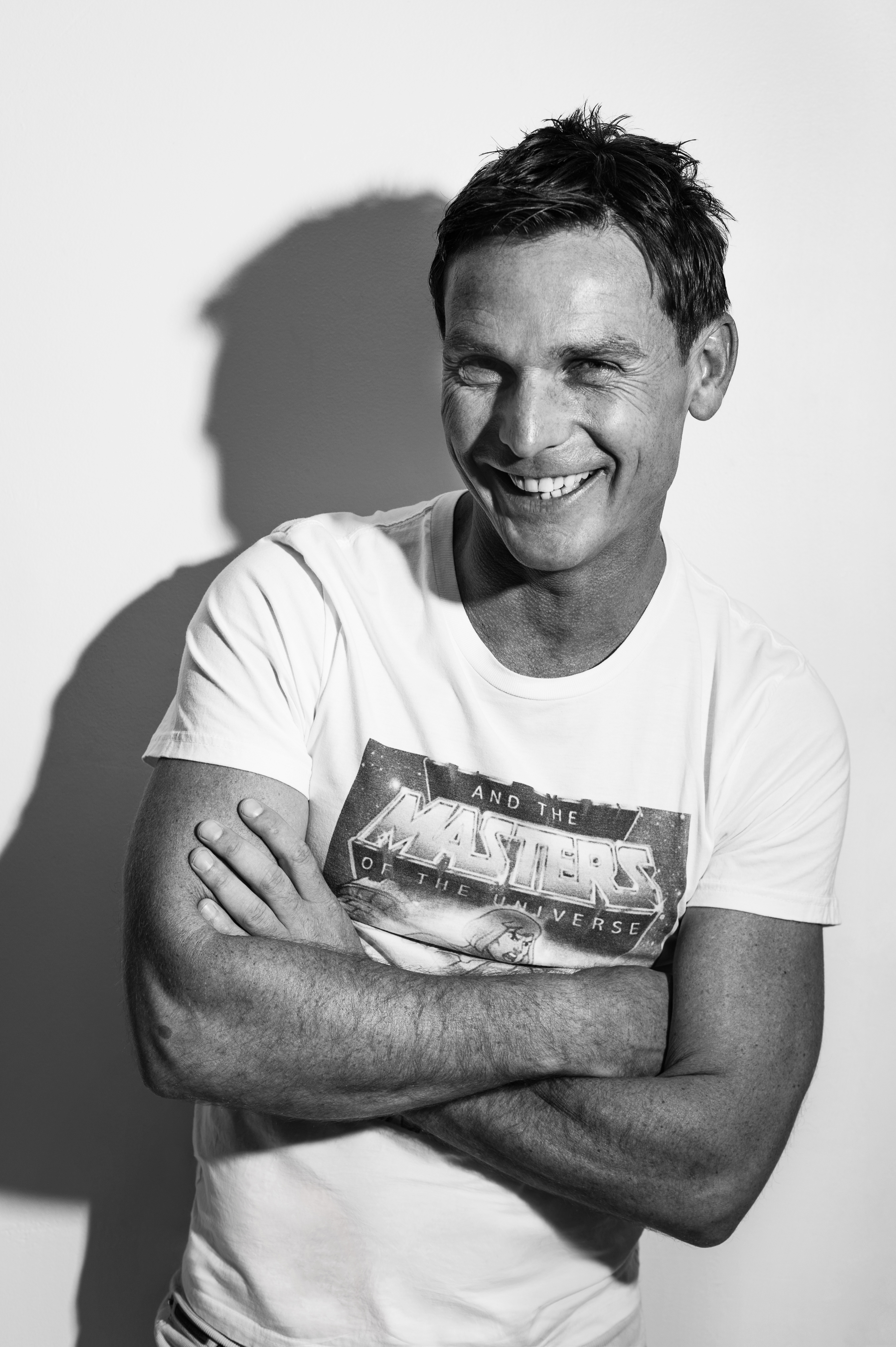 Latest posts by StreetHafen
(see all)
How to Register?
Official Citadel Music Festival Website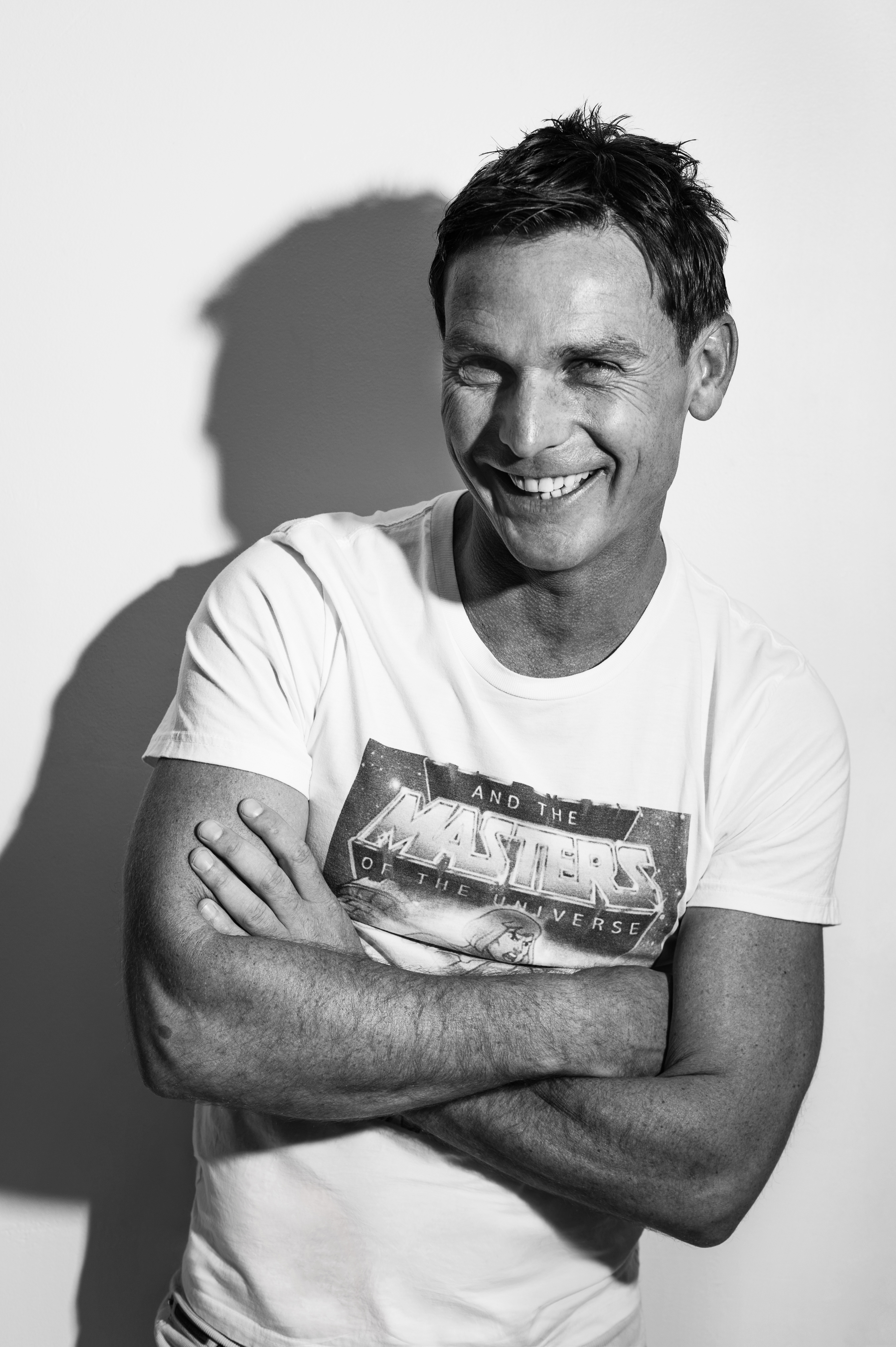 Latest posts by StreetHafen
(see all)
Visited 1208 times, 1 Visit today