Event Description
ABOUT
ROSKILDE FESTIVAL
Roskilde Festival is the largest North European culture and music festival and has existed since 1971. We are a non-profit organisation consisting of about 50 full-time employees and thousands of volunteers.
Roskilde Festival 2018 will take place from 30 June until 7 July.
Roskilde Festival 2019 will take place from 29 June until 6 July.
Roskilde Festival 2020 will take place from 27 June until 4 July.
Volunteers
During the festival the number of volunteers increases to about 32,000. The volunteers staff the festival stalls, build stages, provide camping security etc.
Non-profit society behind the festival
Roskilde Festival Charity Society is the organiser of Roskilde Festival. The purpose of the society is to support initiatives benefitting children and young people and to support humanitarian and cultural work. The society's work is independent of party politics and has no geographical borders.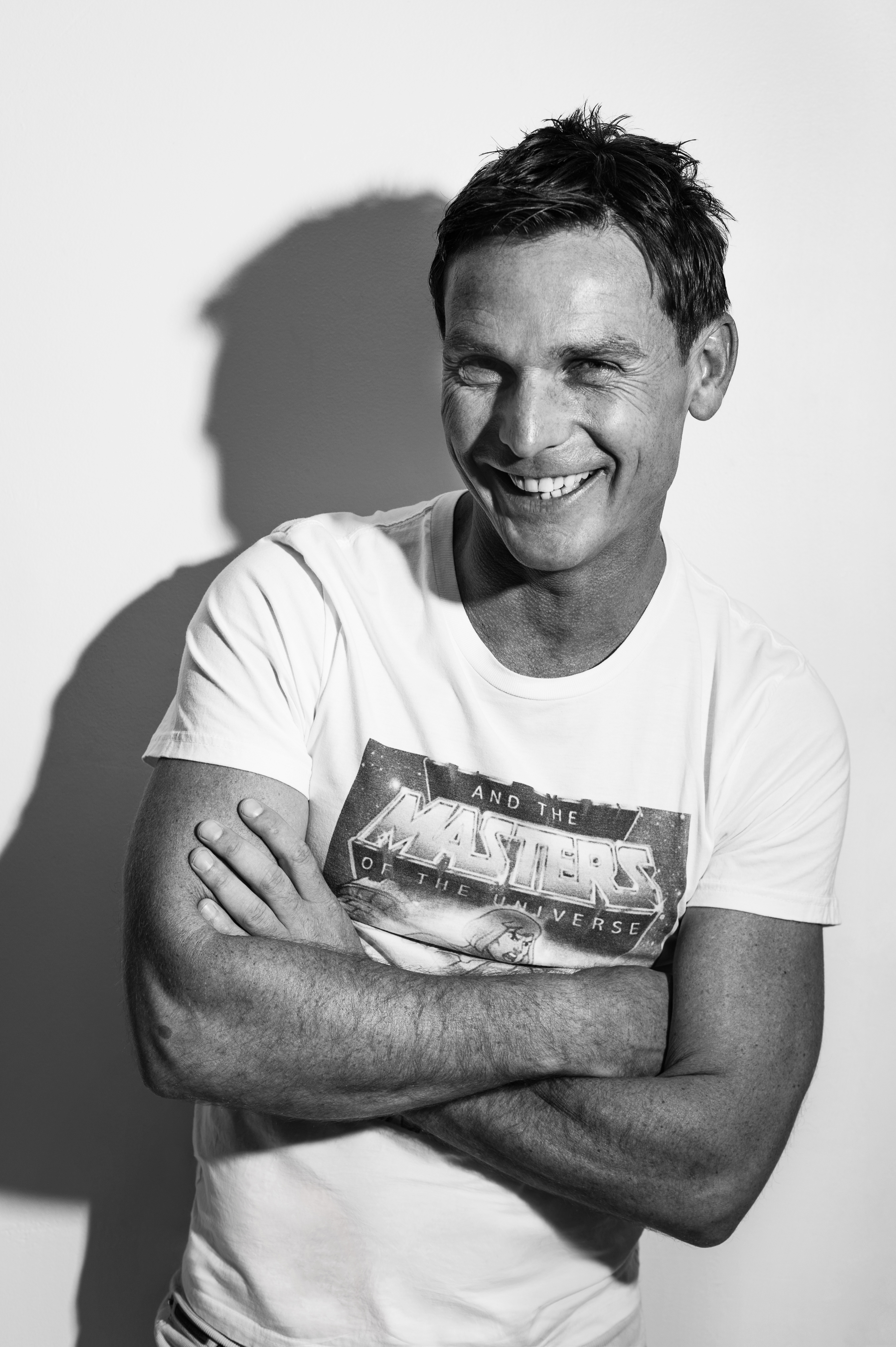 Latest posts by StreetHafen
(see all)
Organizers
How to Register?
Please refer to official website for all event details.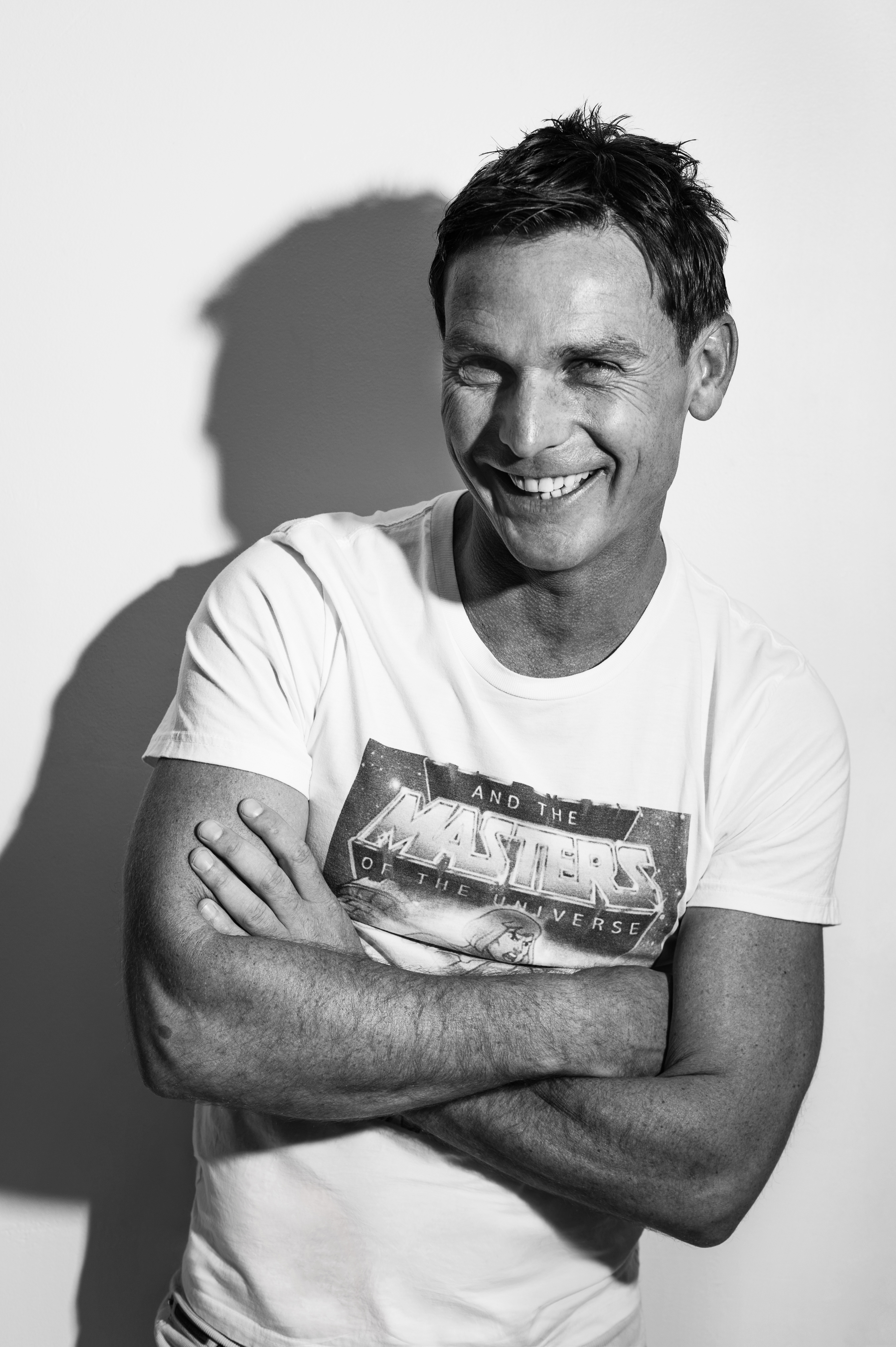 Latest posts by StreetHafen
(see all)
Contact Information
info@roskilde-festival.dk
Visited 622 times, 1 Visit today