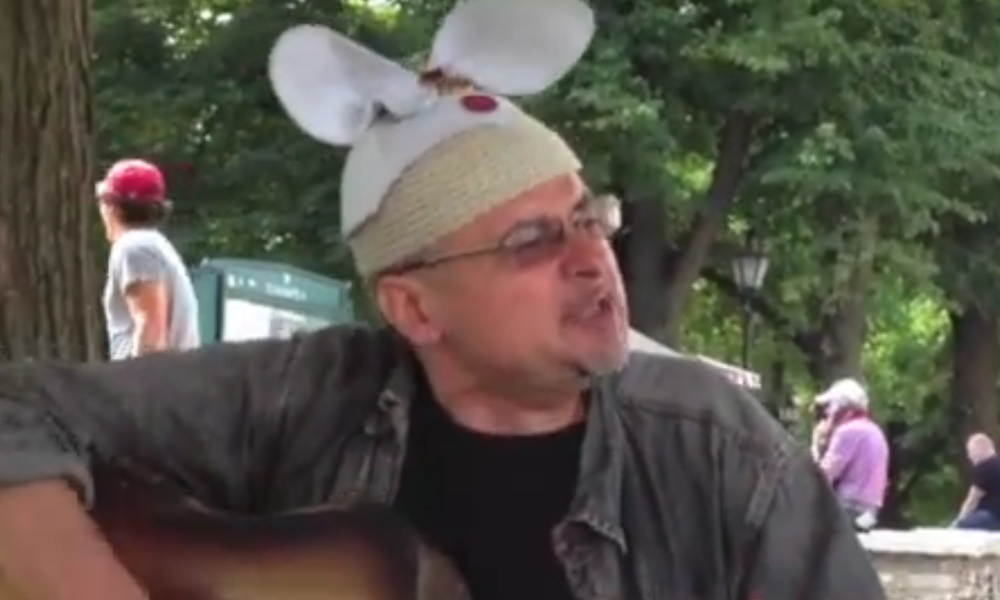 Much time was spent searching for Street Musicians/Performers in Berlin under ToTarTu, and there are a few tips I thought I would share that I think are important.
There are no step-by-step rules because what works for one may not work for another.
That said, my 5 guidelines to market yourself as a Street Musician/Performer go something like this:
1. The guys I noticed were the ones I heard. My ear was my radar and of course this meant that if I liked what I heard, I would go searching for the particular street musician.
So play well, be heard and know your music set. And of course choose your location well, where there are
a/ people walking by;
b/ people that are in a happy mood (eg tourist landmarks or on the way there); and,
c/ where you are happy.
2. I liked the street musicians that were approachable and were open to a conversation; not during their song but perhaps there were pauses between acts/songs where anyone could approach whilst they sipped on their drink.
Therefore, always make time to pause.
And being accessible also means making it easy for people/fans to give you money; have your hat/music case/bucket accessible for coins and notes – make sure people can see it and easily put some money into it as some people are shy and feel funny if they interrupt you.
3. Have some marketable material about yourself so that a person can find you afterwards – maybe business cards or the ability to purchase CDs or links to a website.
The habit of a street musician is such that you may not be in the same place ever again which makes it very difficult for someone to follow you or find you again.
4. Enjoy what you are doing! So important – the energy you bring to a performance; the focus, the love – this is the magic that activates your magnetic field, attracting fans and new listeners/watchers alike, to you.
5. If you haven't done so already, register at streethafen.com – a new directory service linking street musicians and performers to their followers.
By Ryan Larsen for StreetHafen on Google+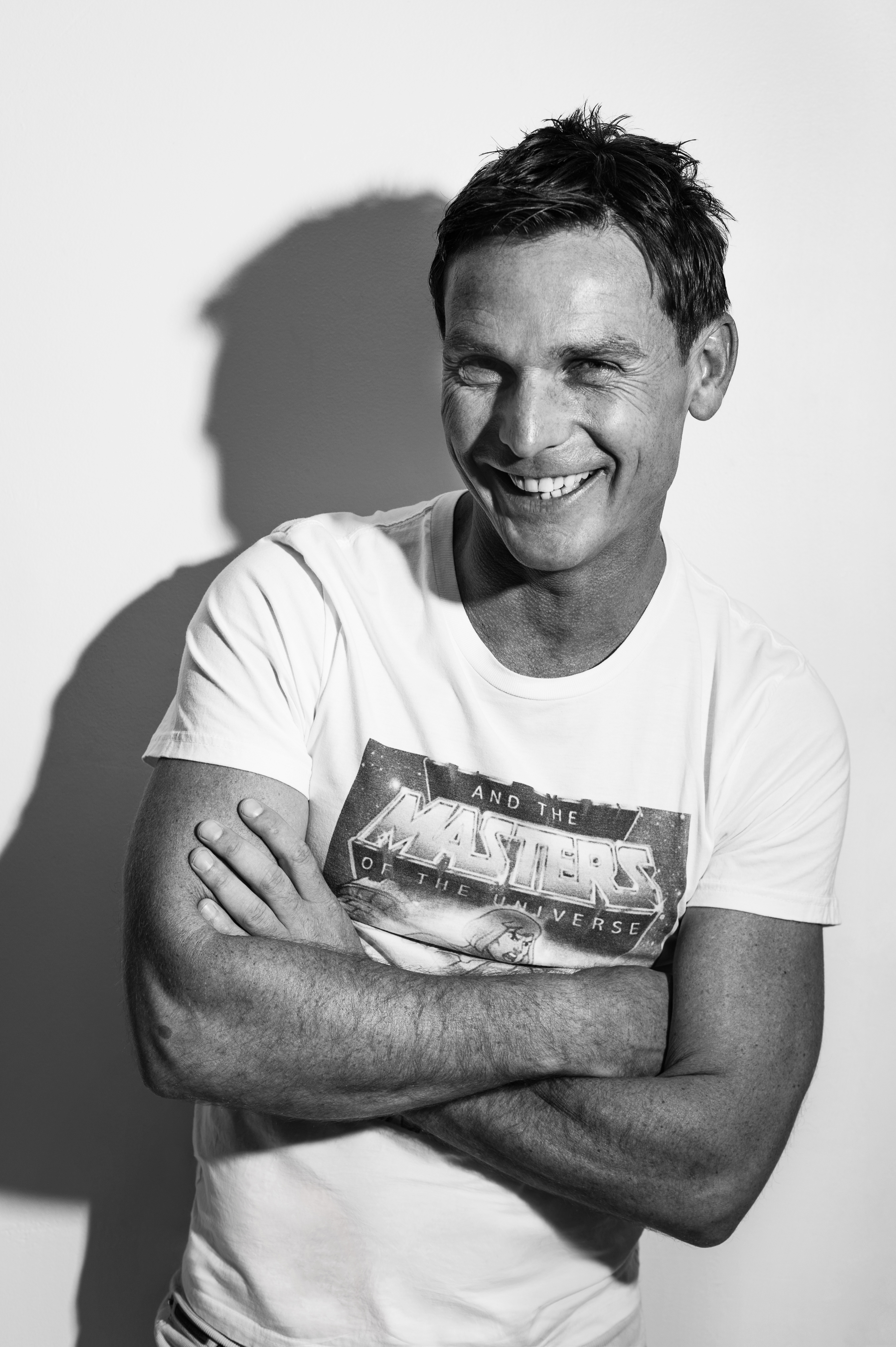 Business owner and musician based in Berlin, Germany.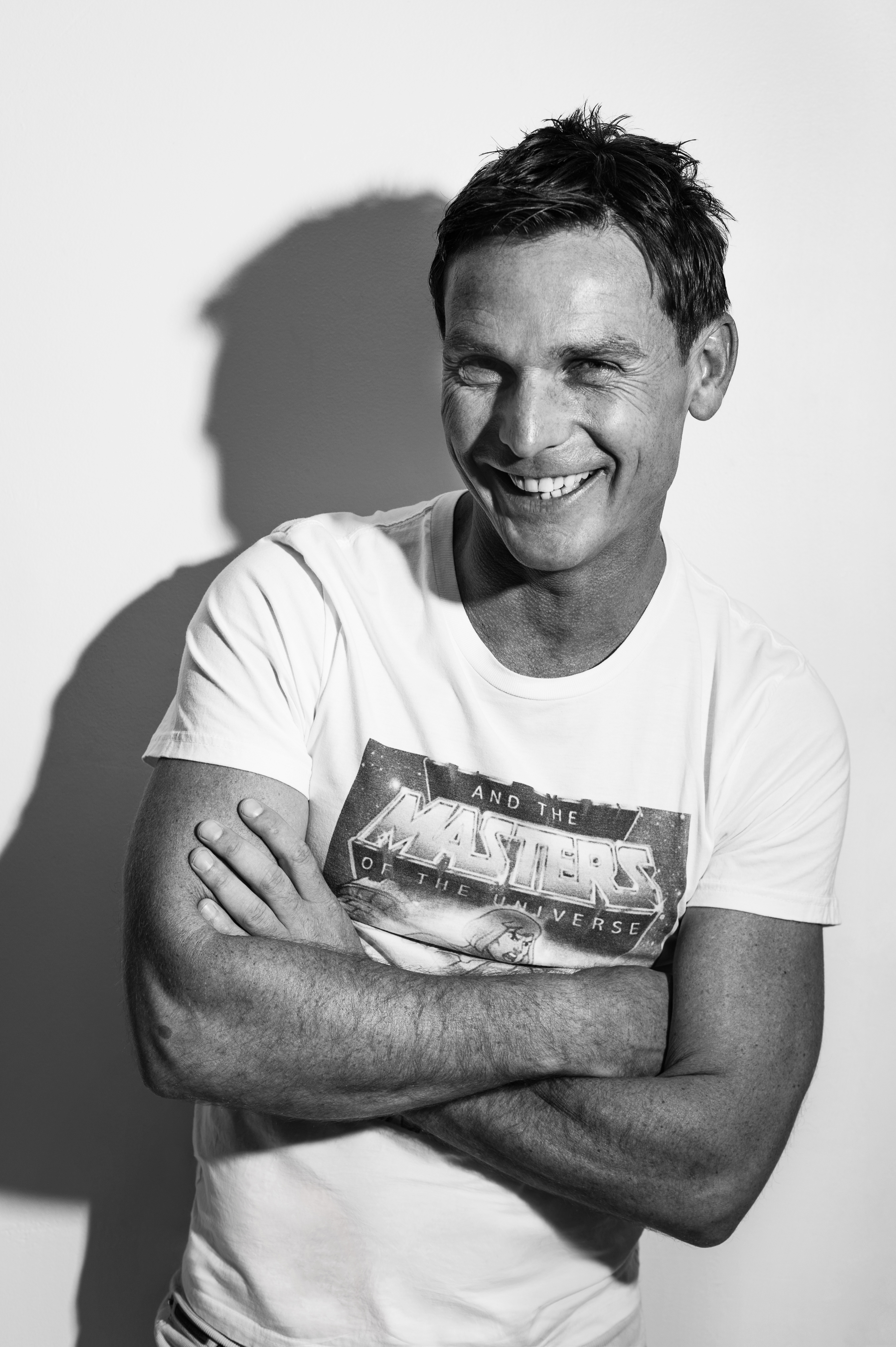 Latest posts by StreetHafen (see all)