[google-translator]
Buskers are Street Performers/Musicians and although the term 'Busker' is not so well known in Germany, 'busker' is often used in Melbourne.
And with that, in Melbourne (within the City of Melbourne which is the Central Business District), a permit is required for busking in a public space.
The City of Melbourne's busker "is considered to be an entertainer who is actively providing a public performance in the public space in exchange for a donation".
Busking is defined as sounding or playing a musical instrument, singing, reciting or performing conjuring, juggling, puppetry, miming, dancing or other entertainment or doing any of those things concurrently. Busking also includes the activity of drawing any message, picture, or representation on a pavement, paper or canvas surface."#
# – City of Melbourne Street Activity Policy 2011 Busking Guidelines
So why an audition and how are they fairing?
Melbourne is much more regulated than some cities in Europe and a permit is required before busking on the streets.
Buskers must first register to attend a Safety, Amenity and Performance Review.
An Application ($20) is then required for all new permit applications.
Applicants are then allocated a minimum of five minutes to demonstrate their act/performance to the Safety, Amenity and Review Panel,
And yee ha, you are on your way to busking on the streets of Melbourne.
A minimum of three people sit on the Review Panel and reviews/auditions are held every two weeks.
And why the auditions? From what I can tell, it's Melbourne's way of explaining laws and guidelines eg music sound levels, what to do or not to do in certain situations, and also to ensure a dynamic mix of performers.
Audiotions are not a barrier but a stepping stone and an opportunity to showcase your gift.
How are Melbourne's Buskers fairing with the auditions? From what I can tell, I thought they were fairing really well. The streets are alive with buskers!
By Ryan Larsen for StreetHafen on Google+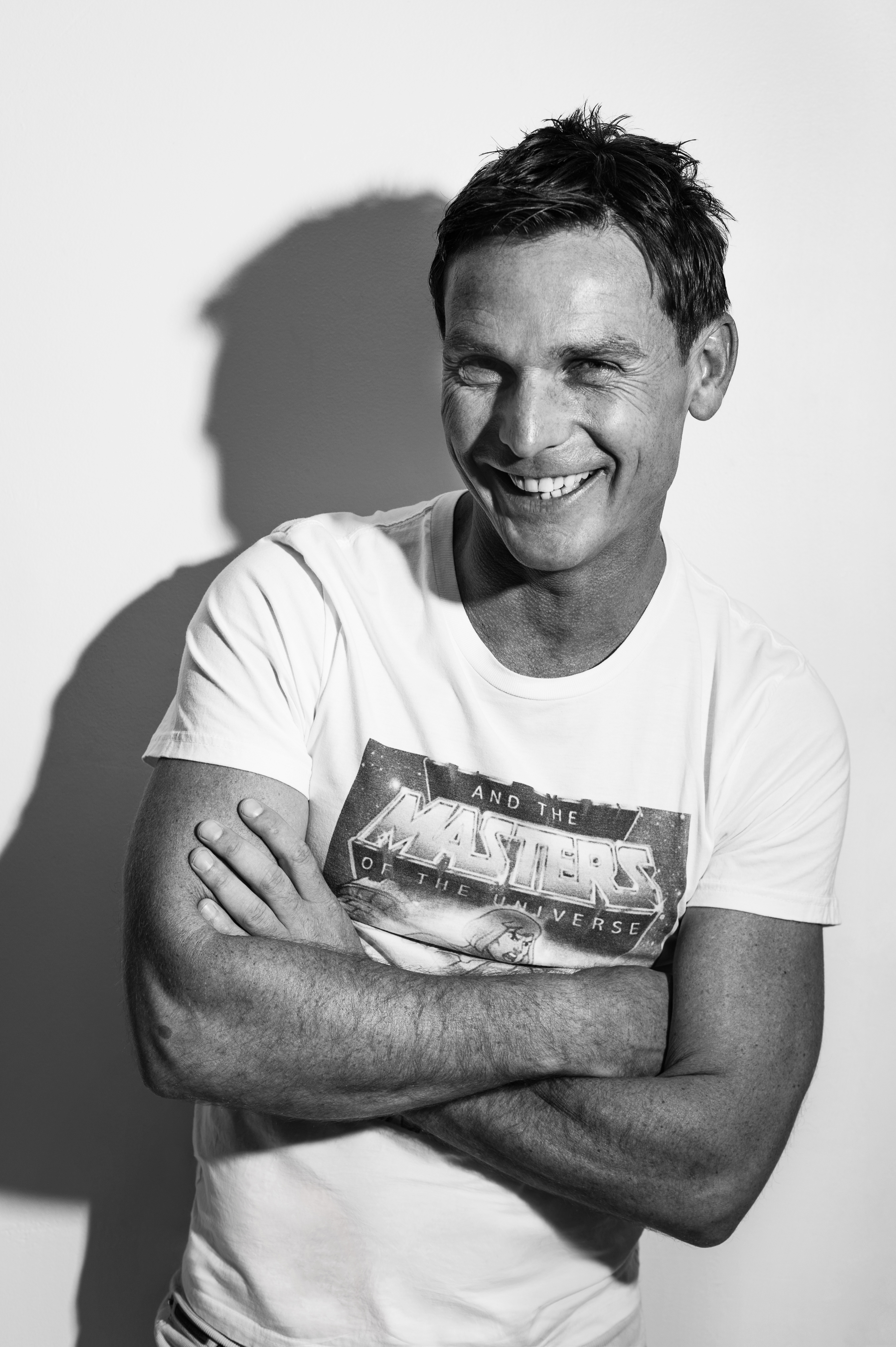 Business owner and musician based in Berlin, Germany.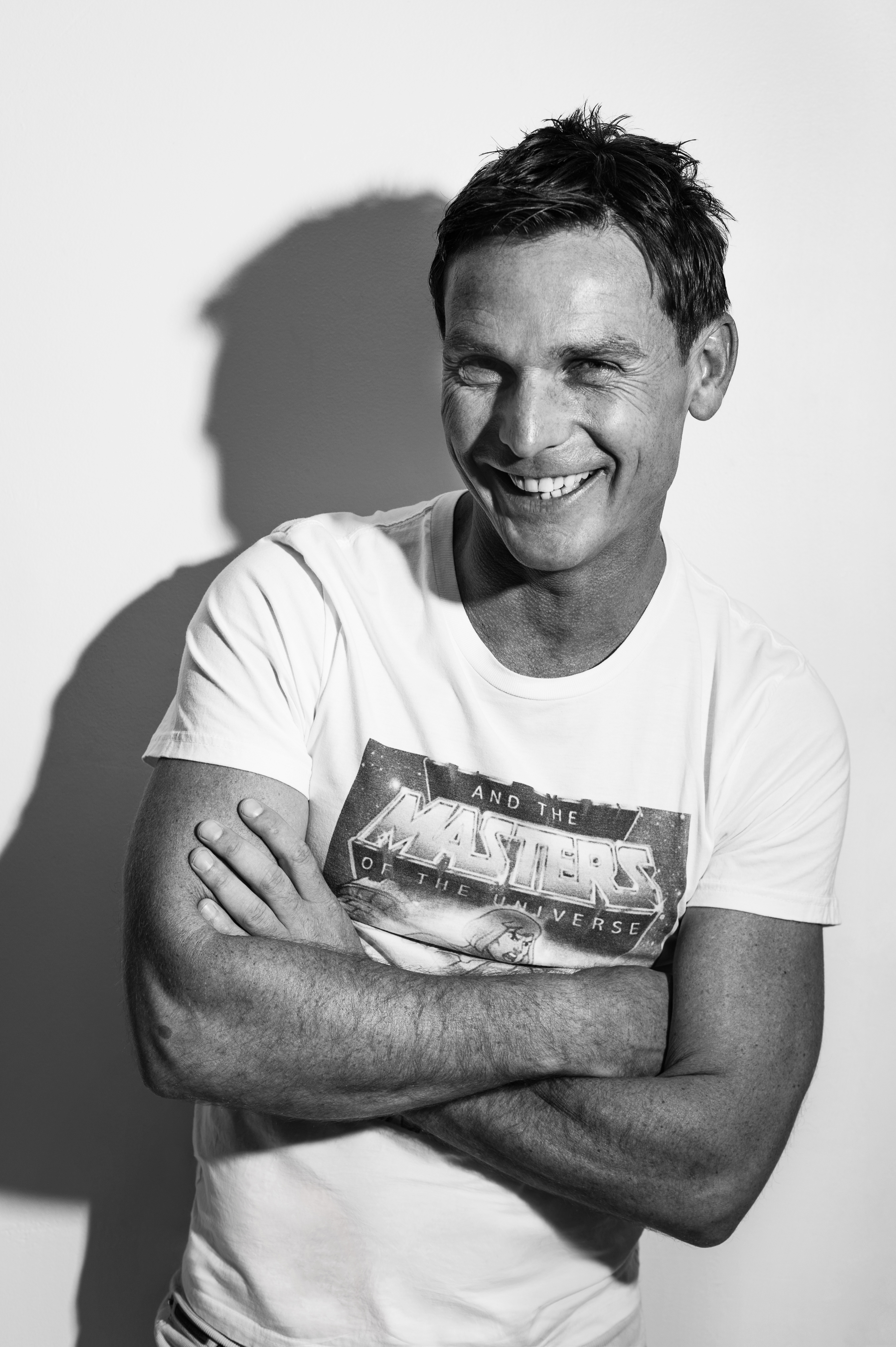 Latest posts by StreetHafen (see all)