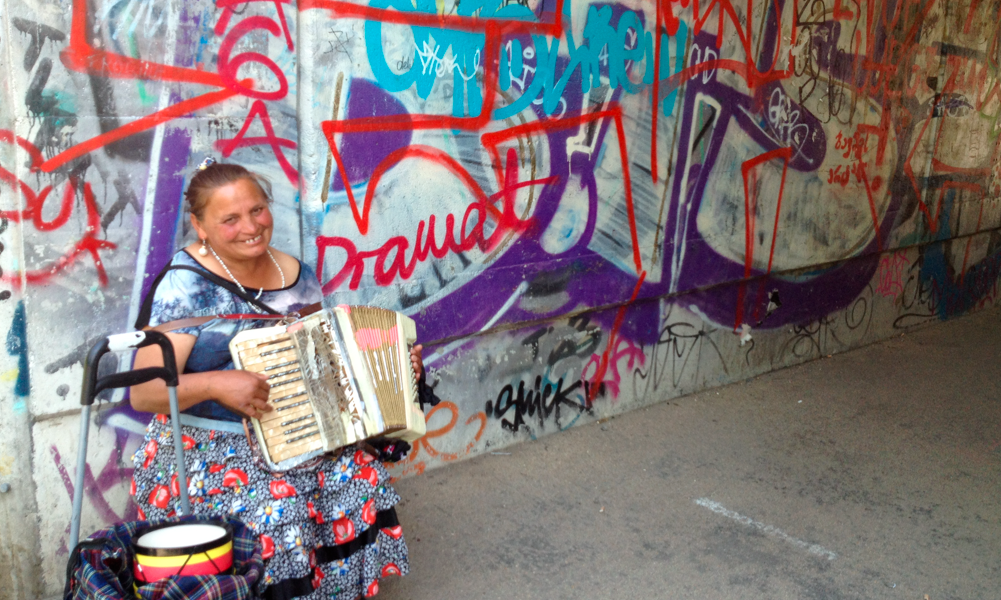 [google-translator]
Is the world round? If I practice longer do I play better? What is a living?
These are some of the questions that come to mind when thinking about making a living from busking (street performers/musicians).
But what is the deciding factor? Or are there several?
Some aspects identified are the following:
*Income will vary from day-to-day.
*Longer hours usually equate to greater opportunity to earn more money.
*When do I play/perform? For example, Saturdays during Summer from 11am to 2 pm are usually busiest times in a lot of areas.
*Don't play/perform too close to other buskers.
*What you play and do will make a difference. For example, more popular music will likely hit a note with more people – play to your demographic.
*Be passionate.
*Standing is better than sitting.
Okay, there are some factors covered, but what else?
Making a living now to moving your career forward is one factor to be considered.
For a moment, think Bob Dylan, River Phoenix, Simon and Garfunkel and circus acts like Cirque du Soleil.
All of whom got their start by busking.
And when you're busking, always look at ways to maximize your presence whether through CD sales, T-Shirts, or even a sign asking for 50 cents for every photo taken with you in it!
Furthermore, there is the opportunity for further work through private gigs that can be had – whether for a private party or something much larger. One person in New York said she gets 60% of her gig offers from people who pick up her business card whilst she plays (Busking 101: Street and Subway Performers Earning a Living).
Move around and play to fresh audiences as the same passers by on the same corner at the same time of day may only give so much money to your performance.
And look at the pay-offs. For example, one busker noted the high cost of rehearsal space and that there is no better practice than performing live in front of people going about their day.
There are tricks to busking and depending on your personality type, all are worthwhile and can be used in varying degrees.
However, importantly, use common sense.
You're essentially running a small business and the better your record keeping of what works, for example, where you've played, the response, time of day and so forth, the better you can maximize your profits/return!
Making a living from busking depends only on one factor – you.
By Ryan Larsen for StreetHafen on Google+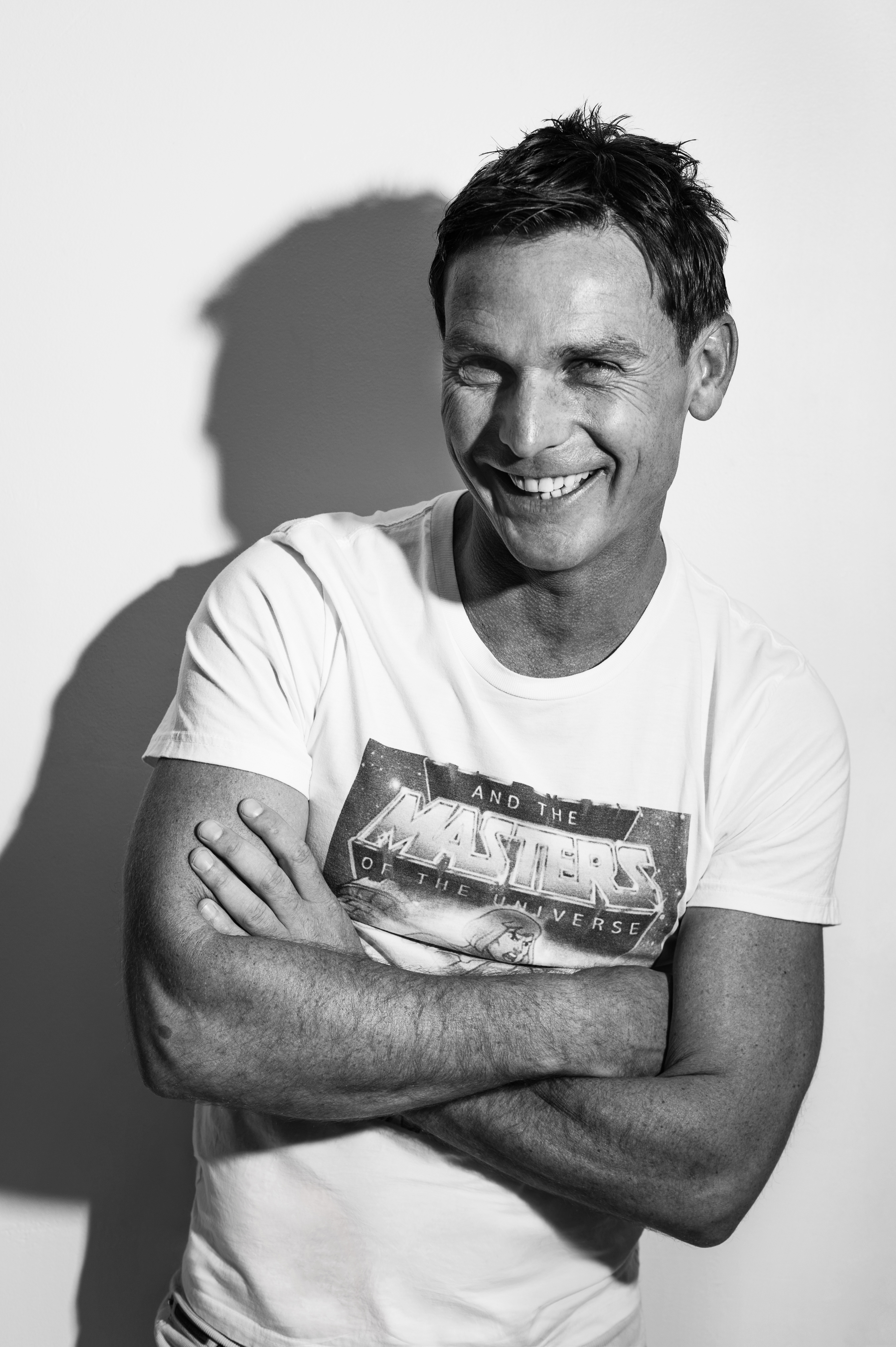 Business owner and musician based in Berlin, Germany.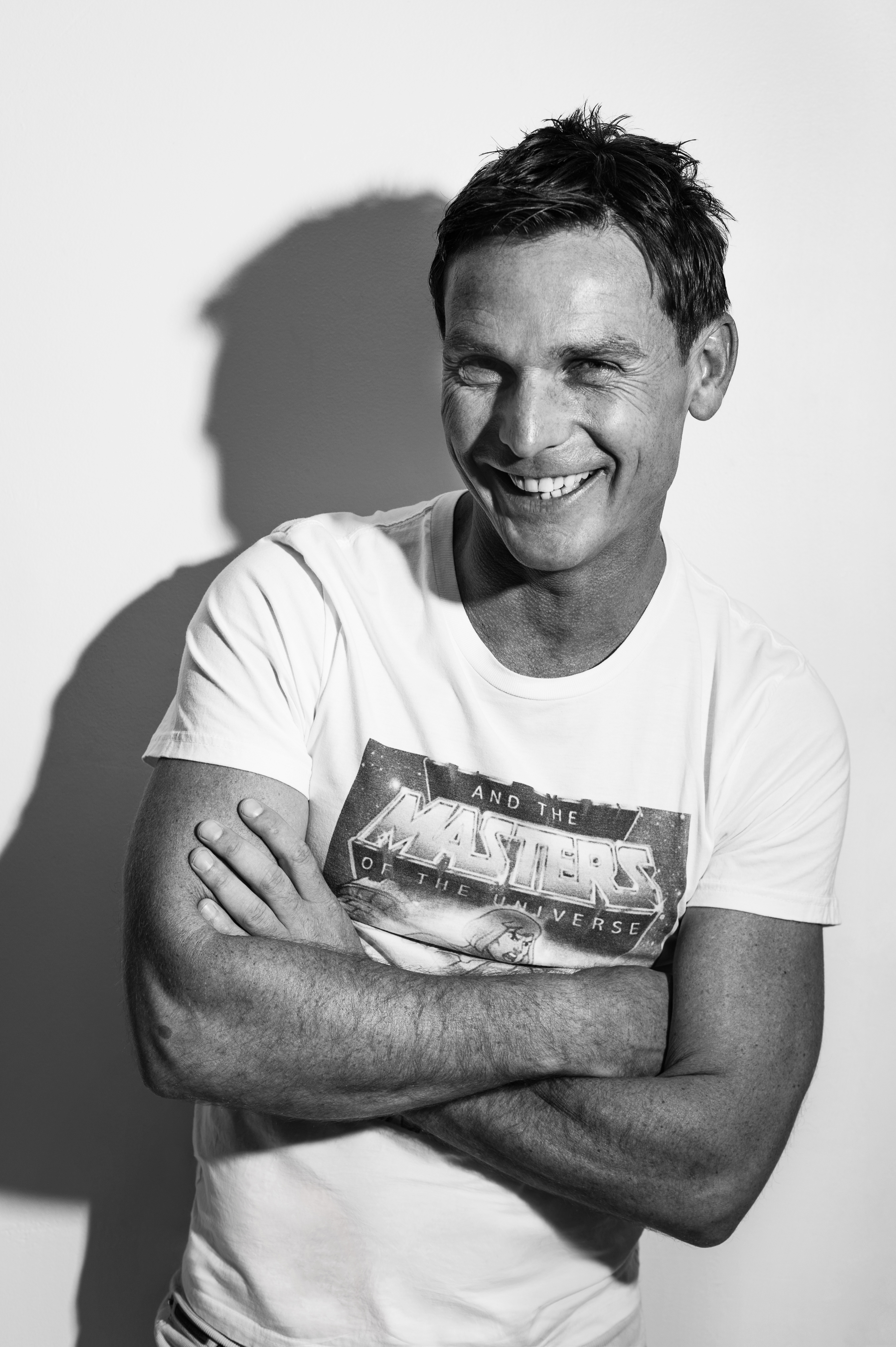 Latest posts by StreetHafen (see all)