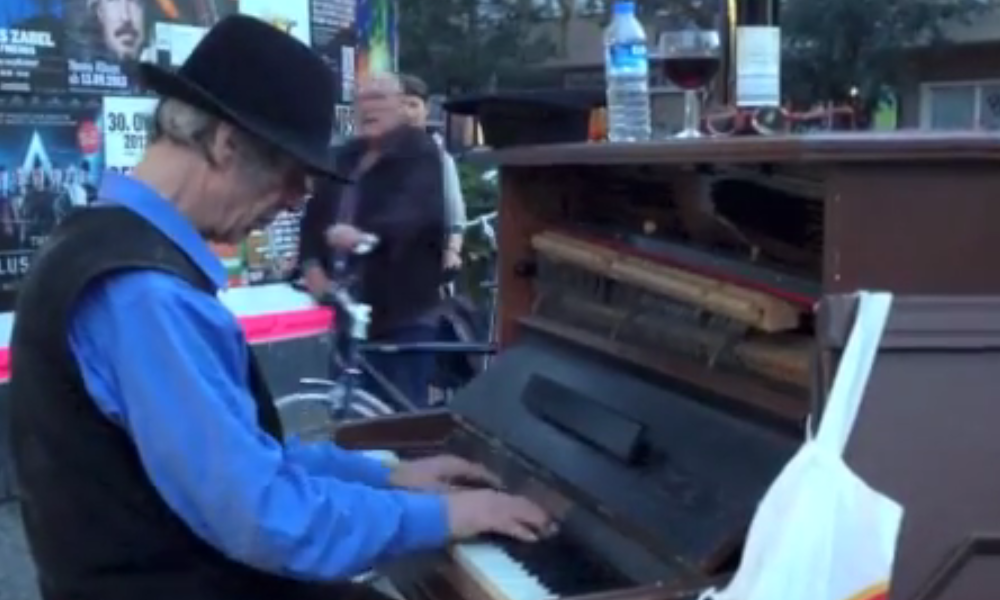 [google-translator]
From Brandenburger Tor via Unter den Linden to Waschauerstrasse or anywhere imbetween.
There are many places and all good! And many I don't know!
There are of course a few places that will bring street musicians and performers a better audience because they are located near landmarks that bring more tourists and sightseers.
However, where you feel comfortable is best.
Sometimes what you think will be quiet will be your best bet.
Therefore, let's begin with a place that makes you feel comfortable or inspire you, such as:
1. The River Spree and Landwehr canal (there are many great spots from more quiet, like a quiet place along Landwehr canal in Kreuzberg, to very busy places along the river Spree around Museum Island
2. Any of the Bridges eg Admiralbrücke or Oberbaumbrücke
3. Busy motorcar intersections (for performers) such as Potsdamer Platz or near along Skalitzer Strasse in Kreuzberg
4. Landmarks such as Brandenburger Tor, Berlin Konzerthaus, or Berlin Cathedral
5. Train stations like Warschauer Strasse Bahnhof
Then you need to take into account who is playing/performing there and whether there is room for you.
And whether your style of performance or music fits your surrounds. For example, a nude performance out the front of Berlin Cathedral may not work (for the authorities anyway!).
My personal opinion is that if you feel comfortable there then everything else will flow. And sometimes a quiet place can be your most memorable versus a busy place.
There basically is no right or wrong spot.
For example, Hackescher Markt provides little laneways that are near galleries that may be perfect for a guitarist and an appreciative audience!
Take the time to have a look around. Berlin is a large city and there are many opportunities everywhere!
By Ryan Larsen for StreetHafen on Google+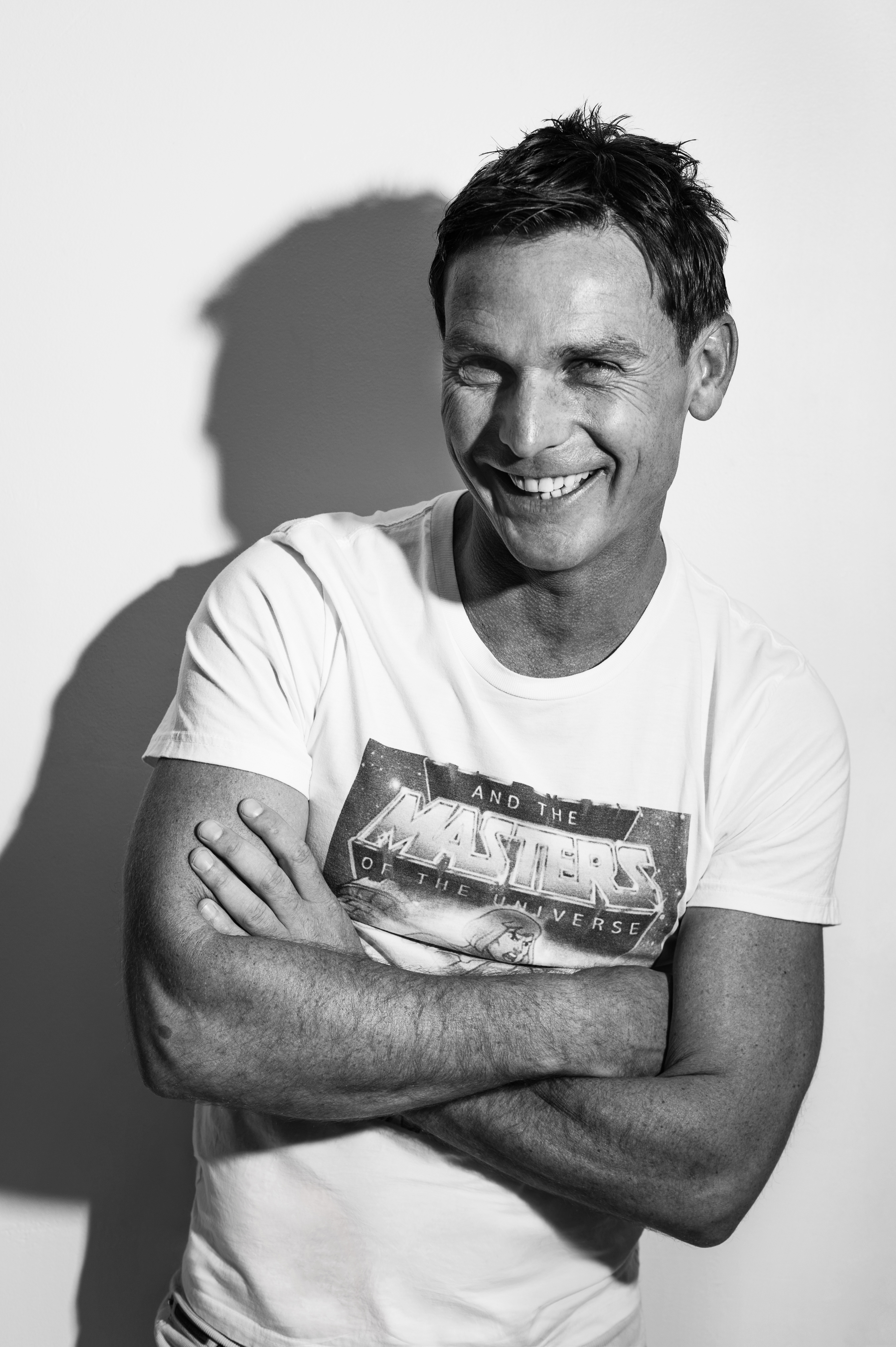 Business owner and musician based in Berlin, Germany.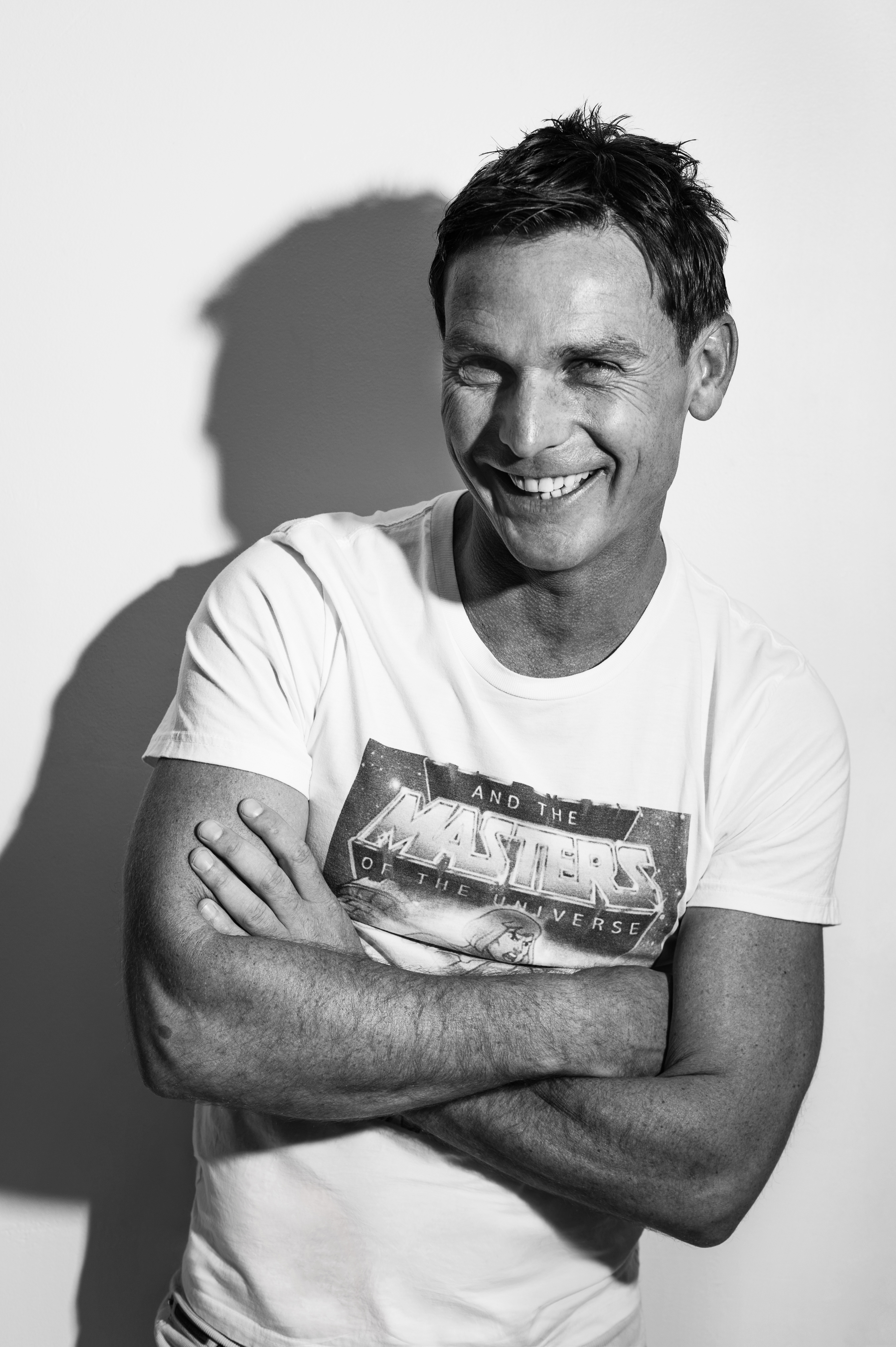 Latest posts by StreetHafen (see all)