[google-translator]
There seems to be a lot happening in Rome in Summer! Here is a list taken from TimeOut.com Rome of 22 Festivals and Events in Rome:
1.Jazz & Image Festival
2.Estate Romana
3.Cosmophonies – Festival Internazionale di Ostia Antica
4.Festival delle Letterature
5.Roma Incontra il Mondo
6.International Chamber Ensemble
7.Fiesta
8.Gay Village
9.Festa di San Giovanni
10.Santi Pietro e Paolo
11.Concerti all'Orto Botanico
12.Cineporto
13.Stagione Estiva del Teatro dell'Opera
14.AltaRomAltaModa
15.Invito alla Danza
16.New Operafestival di Roma
17.Festa de Noantri
18.Mille e Una Nota
19.Festa delle Catene
20.Festa della Madonna della Neve
21.Notte di San Lorenzo
22.Ferragosto
If you're a street performer/musician looking to participate in Rome's summer festivities, then I think you should check with Rome's guidelines first.
According to The Buskers Club busking on the streets of Rome requires a Permit and the authorities are not shy in ensuring the rules are followed, so do check that out if you want to be apart of the street life.
By Ryan Larsen for StreetHafen on Google+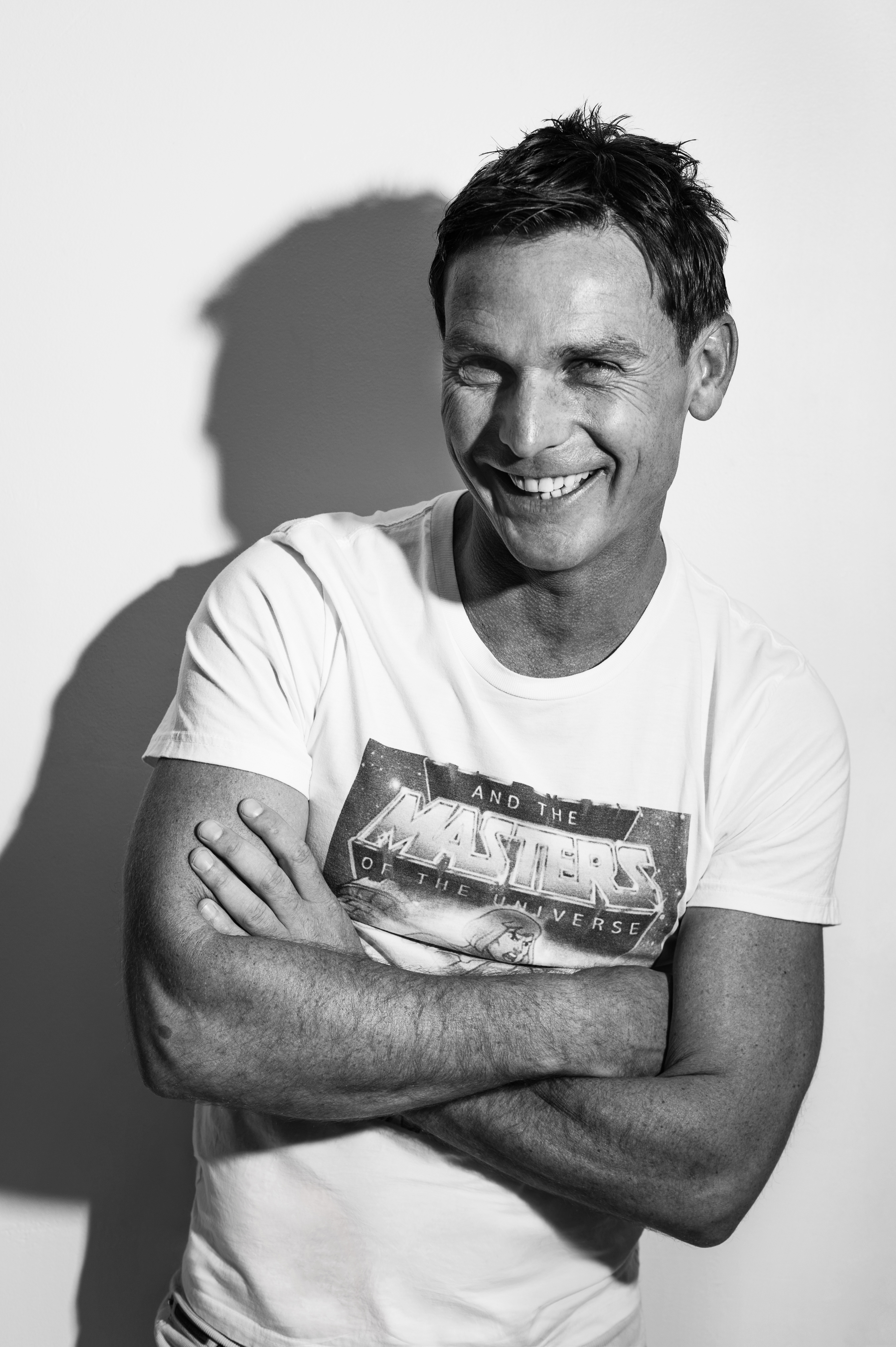 Business owner and musician based in Berlin, Germany.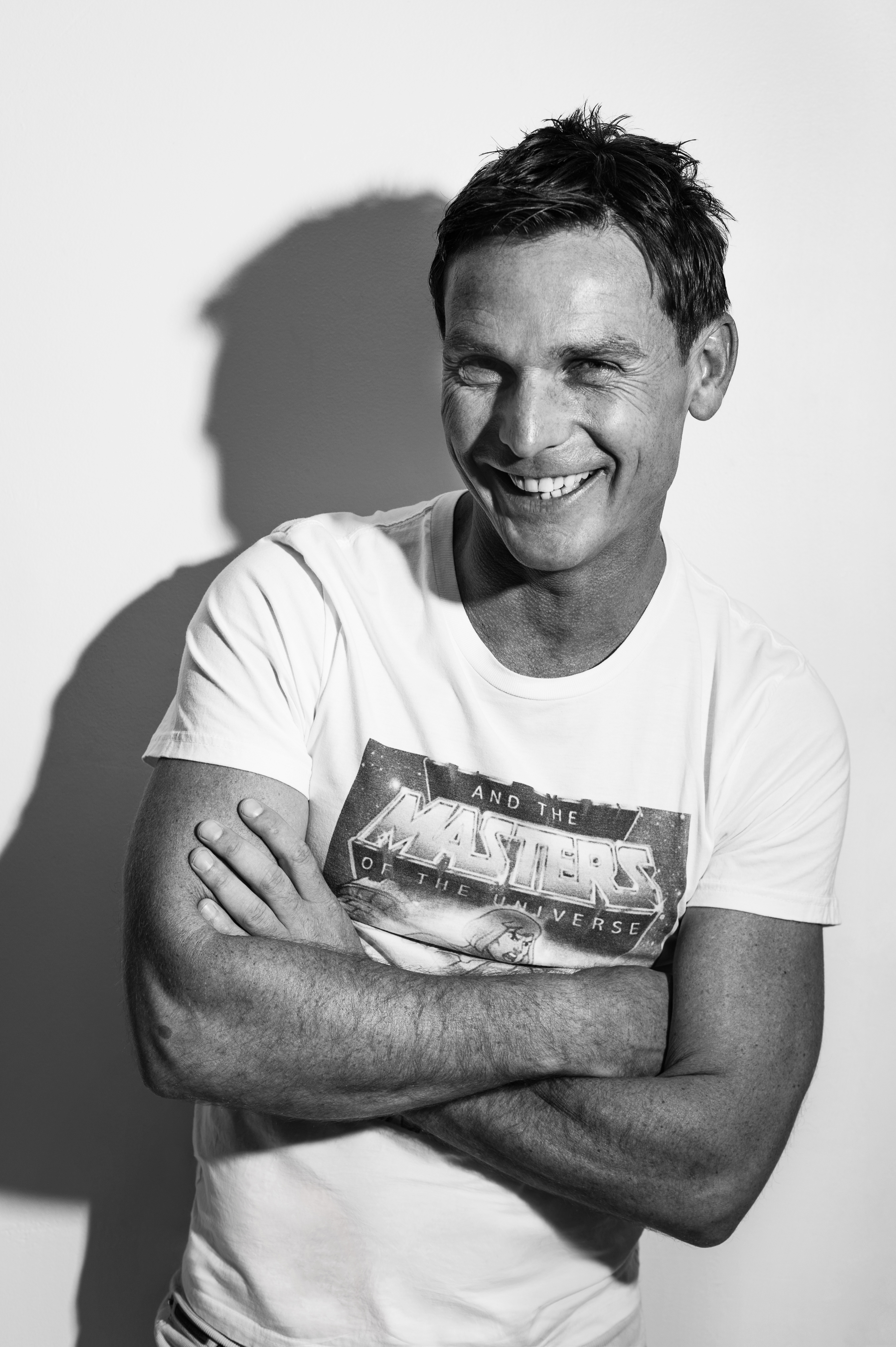 Latest posts by StreetHafen (see all)