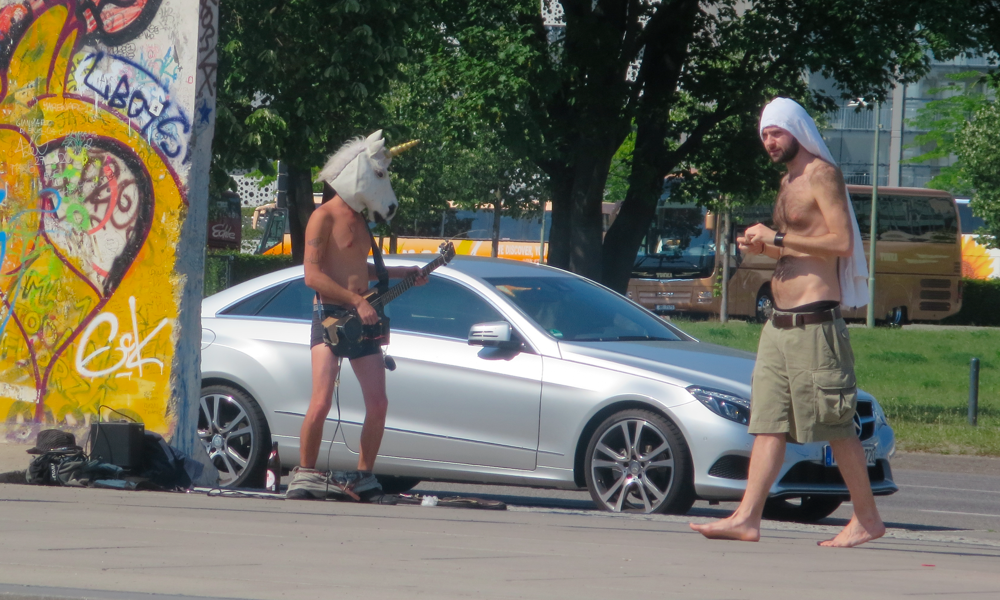 [google-translator]
Inspires, captivates, awakens you;
you begin to use your imagination as a result of the performance;
you cry;
you laugh;
in the moment, you and the performer have become one and you feel the balance…
That's probably a little full on but you get the picture.
And then the loud sound of a police siren of the police car driving quickly by jumps you out of your world, back into the real world!
That's the street performer you remember for all the right reasons!
And perhaps you follow him/her now because he/she has a facebook fan page or a direct website.
So guys and girls, you don't have to be amazingly good before stepping out onto the streets; all you need is the ability to find a good location, be relaxed, feel the mood of the area (and whether your repertoire of tricks/songs fit the groove), and get into the Zone!!
The Zone IS WHERE THE MAGIC HAPPENS.
By Ryan Larsen for StreetHafen on Google+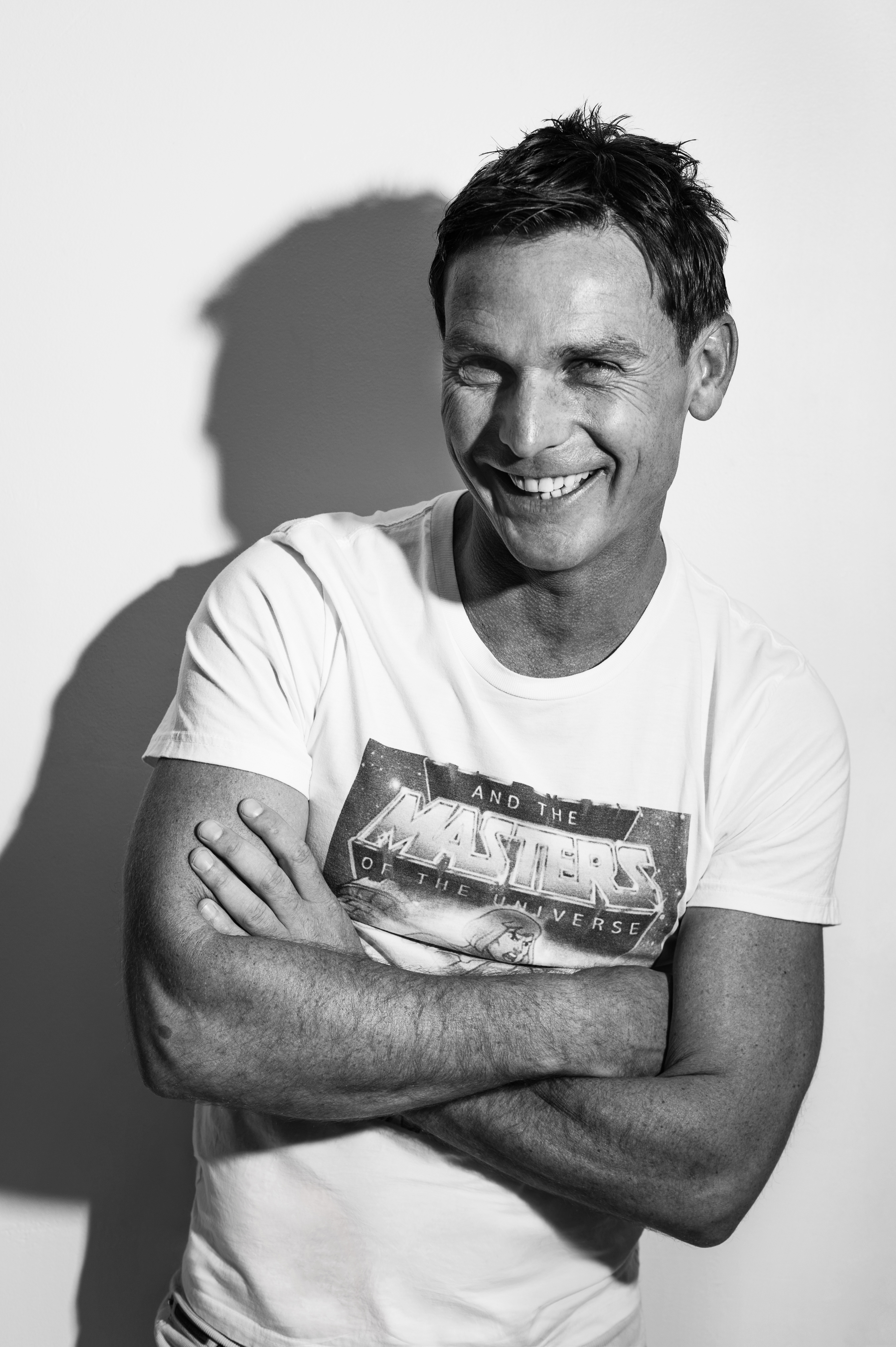 Business owner and musician based in Berlin, Germany.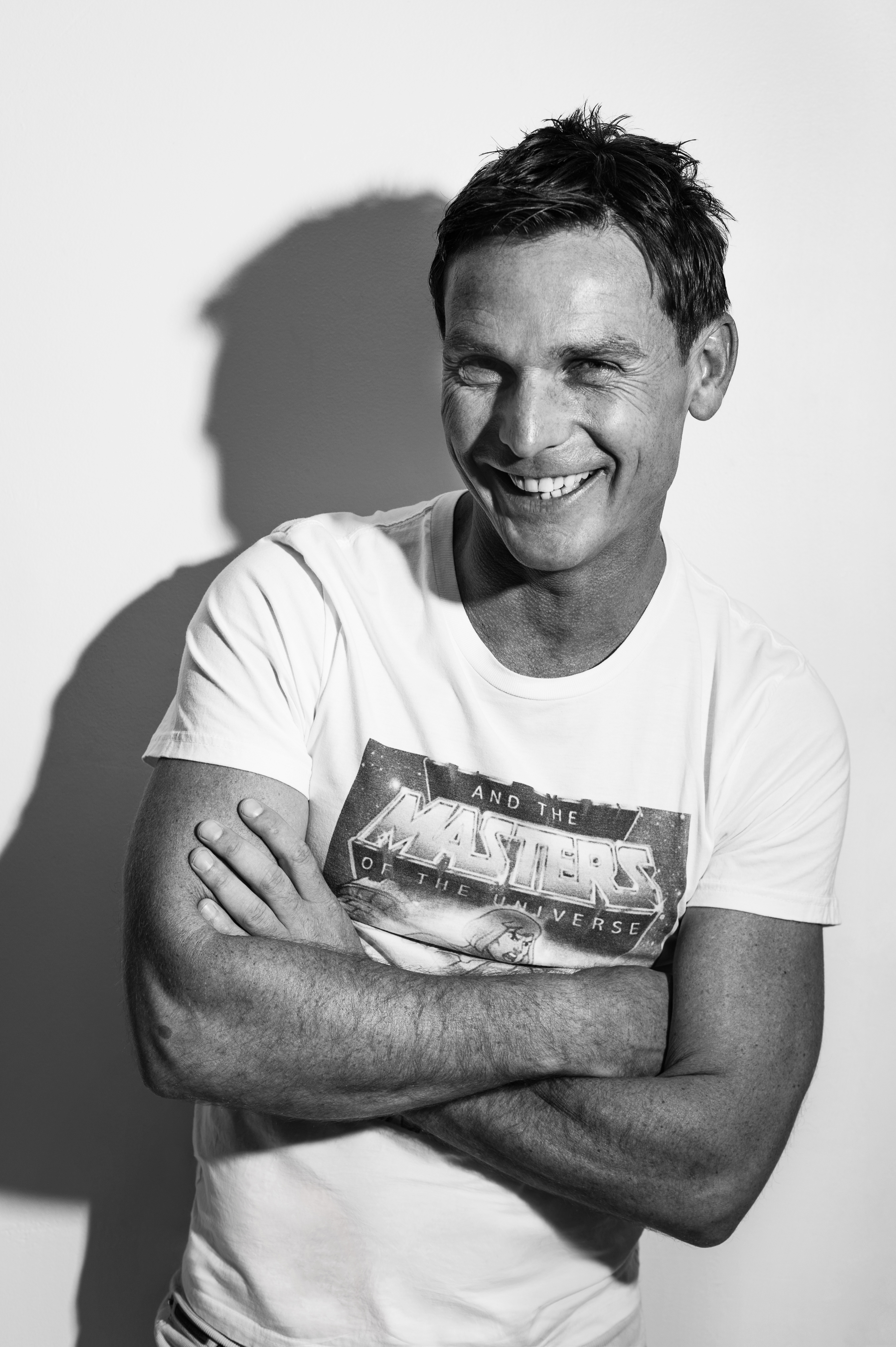 Latest posts by StreetHafen (see all)