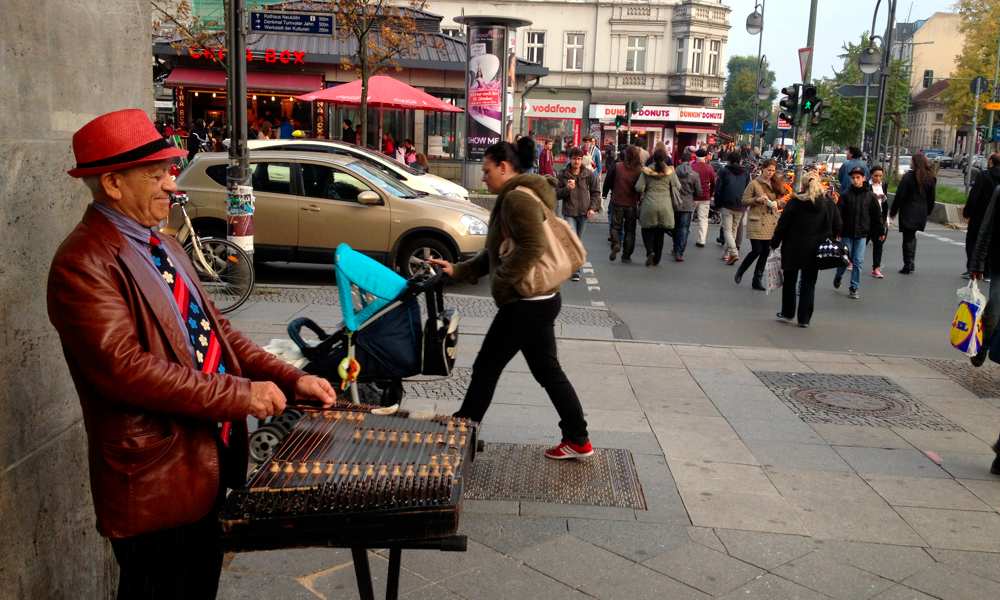 [google-translator]
Where to start?! Here are three that assisted with the many others:
Street Musician, Vladimir Frank
A really charismatic guy, performing on top of a hill on a warm summer's day, in a very famous part of the city I was in, catching the attention of passers because of his location, position under a tree in front of a nearby church, in an open area, with marketing material and CDs for sale, a sign asking coins for photos, dressing the part with a funny hat, making music and smiling readily.
Good on the guitar too and voice to match.
A very cool street musician and performer everyone on this planet can learn from; Vladimir knew how to market himself as well as draw a crowd and have fun at the same time!
Street Musician, Klavier Helmut
Anyone who can wheel a piano down the street and proceed to play and get lost in his/her own music is a total legend.
An upturned hat with an opened bottle of red on the piano, sipping a glass of wine whilst playing a melody with his other hand, on a warm autumn evening, by a canal, near a rather busy intersection of shoppers and cars alike, shady trees within close range; it cannot get much better than this.
Courage and passion!
Helmut played with spirit, and you could see and feel he loved what he was doing. A genuine, comfortable, musician and performer, capturing the hearts of those that walked by with music that suited the surrounds and, the feel of the afternoon.
Street Musician, David Bergfeldt
The sound of beautifully played guitar strings flowing from a nearby lane whilst walking along the street one evening, adding colour to an otherwise bland rainy afternoon, means that this street musician is doing his job very well!
Tucked away off the street in a lane that led to shops and a cinema was seated David, playing guitar and singing , his voice sweet and melodic.
Great, inspiring location, with lyrics and music to match, friendly and approachable, playing not too loud with songs that read the mood of the afternoon.
By Ryan Larsen for StreetHafen on Google+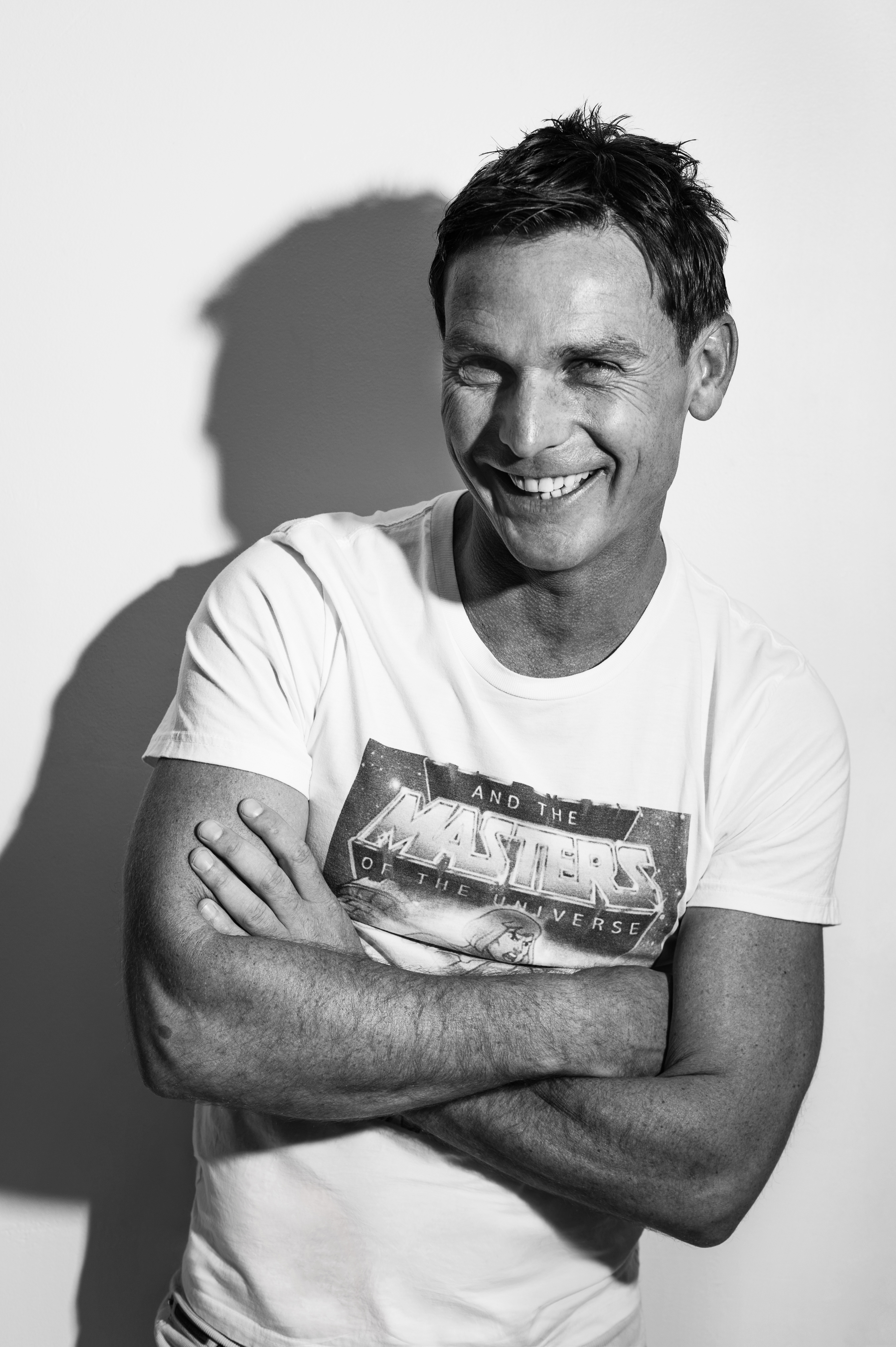 Business owner and musician based in Berlin, Germany.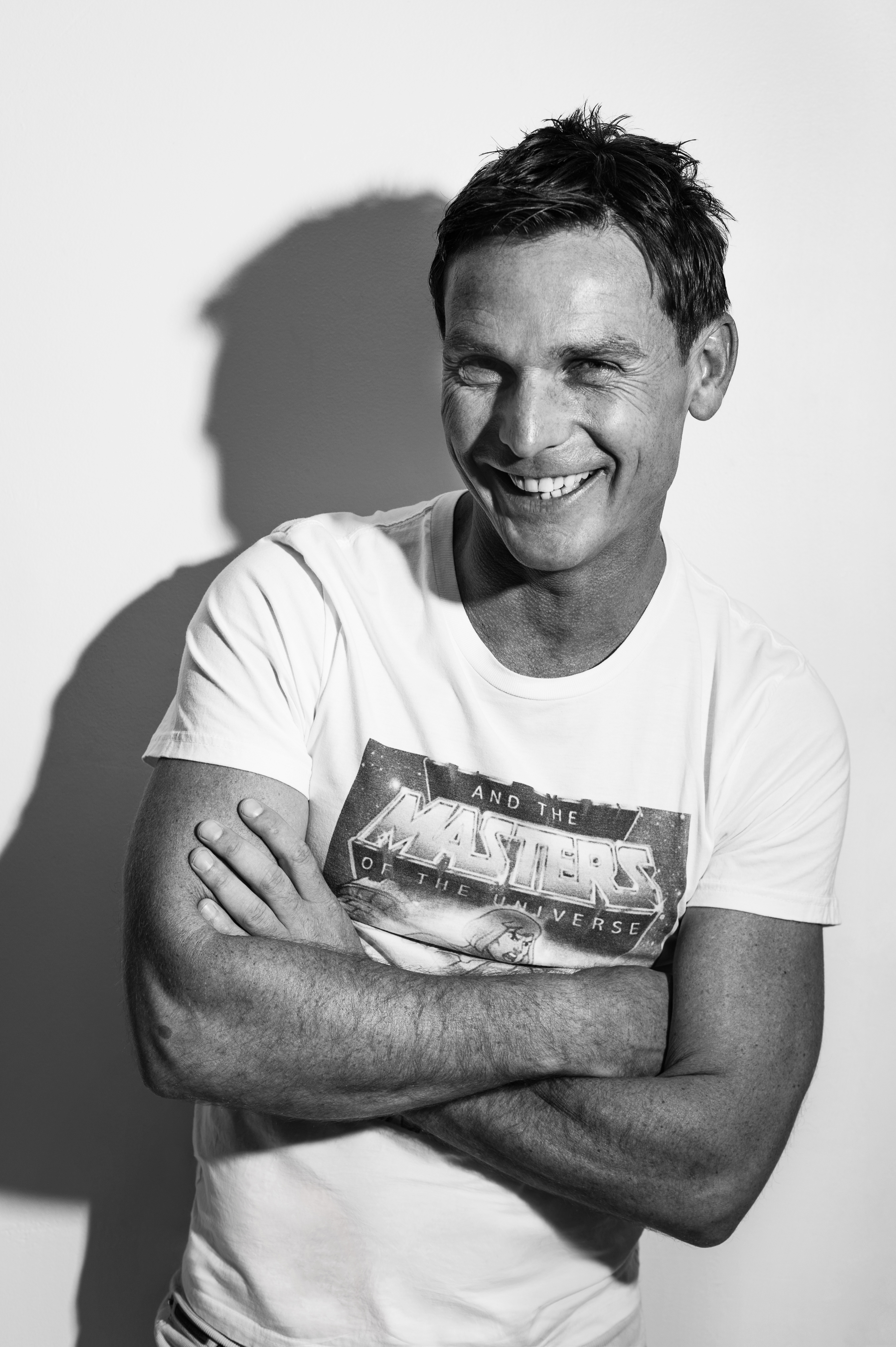 Latest posts by StreetHafen (see all)