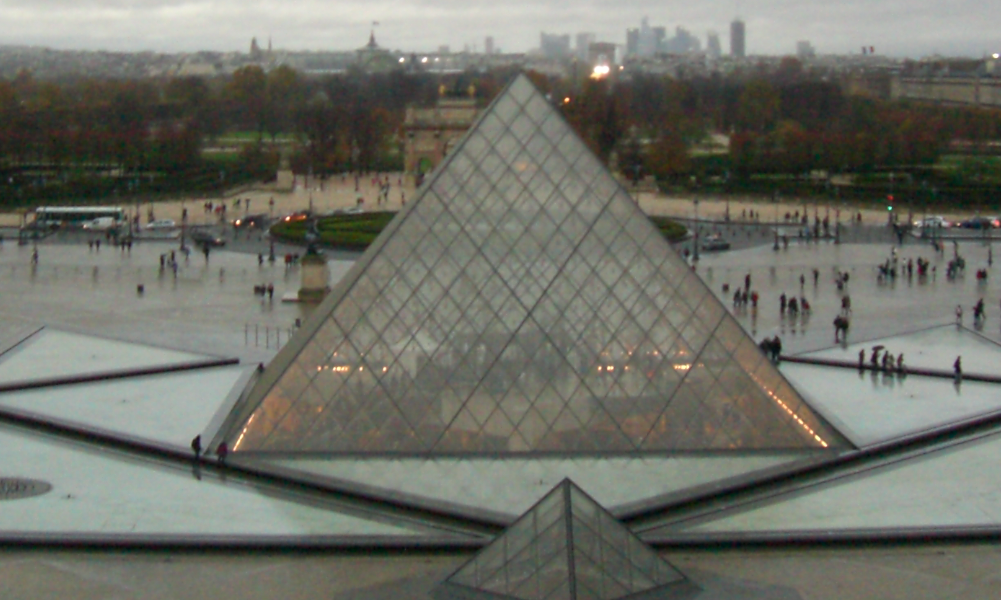 [google-translator]
Because it is Paris.
But why else?
Many tourists, and that's not all. Paris creates inspiration for performers and visitors alike.
Apart from the City of Love tag, Paris really does have the culture that envelopes street performers and musicians alike.
Edith Piaf started performing on the streets of Paris before becoming a star.
So think Edith.
Think Montmartre, think the softly lit Lourve at night, the views of Pont des Arts, the neighbourhood, village feel of the French capital's Parisian streets with butchers, bakers and cheese sellers; the city layout and waves of tourists; efficient Metro; rhythmic Night Life where many independently run restaurants can still be found open at 11 pm.
Be fun.
And be counted.
Be found at the petit bridge behind Notre Dame, on the steps of Sacre Coeur, near the Arc du Carousel at the Louvre, at the plaza in front of Pompidou, on the plaza off rue Rivoli to the side of the Louvre.
For a Paris reference on street performance from a few years ago, please visit the following link:
http://www.xyzvideo.com/projects.html
Whether a permit is required is another story. My understanding one is definitely required to perform on the Metro, however, it is not clear whether a permit for the streets is…but don't let that stop you.
By Ryan Larsen for StreetHafen on Google+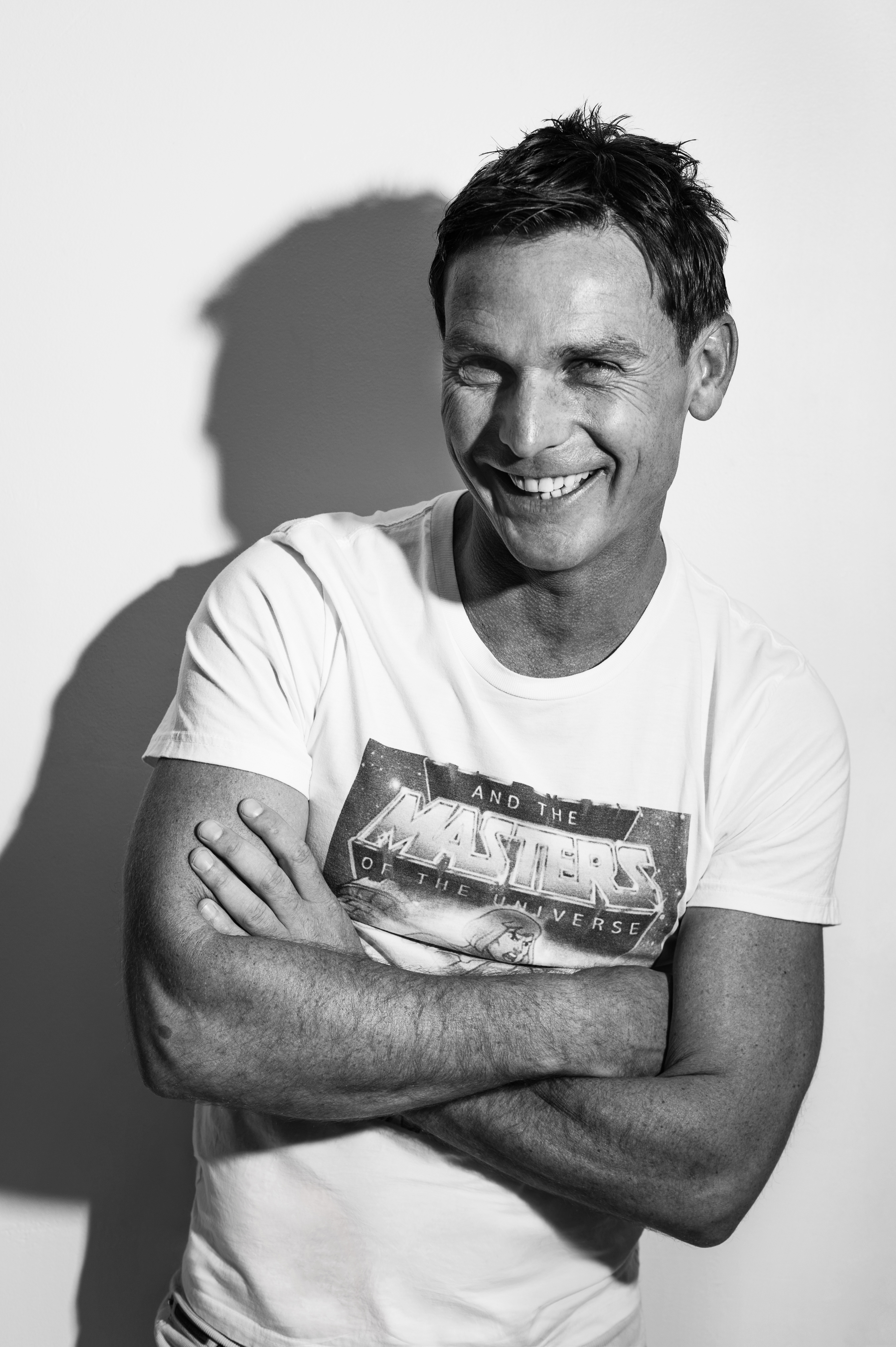 Business owner and musician based in Berlin, Germany.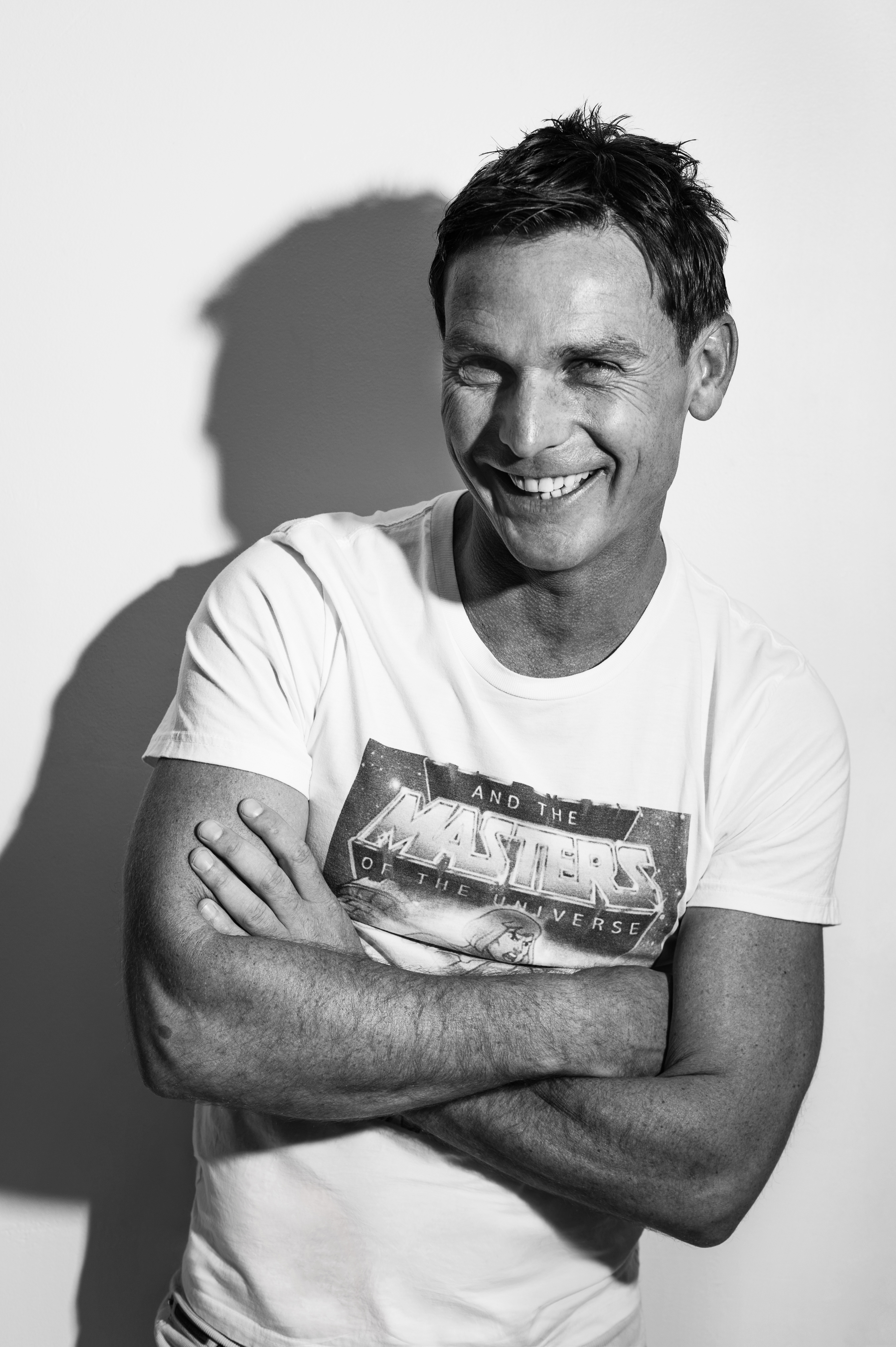 Latest posts by StreetHafen (see all)